As the dawn of 2023 unfolds, the realm of artificial intelligence (AI) continues to evolve at an unprecedented pace, pushing the boundaries of what's possible in the digital world. From revolutionizing industries to enhancing everyday experiences, AI's transformative power is undeniable. For tech enthusiasts, entrepreneurs, and innovators, this presents a golden opportunity to harness this potential and create groundbreaking applications. Whether you're looking to solve complex problems, streamline processes, or simply bring a novel concept to life, the possibilities with AI are virtually limitless.
In this article, we'll explore some of the most promising and innovative AI app ideas for 2023, offering a glimpse into the future of technology and its profound impact on our lives. Dive in and let your imagination soar!
AI Apps Ideas Across Various Industries (Including Examples)
Spanning sectors from healthcare to finance and agriculture to entertainment, AI's transformative potential stands as both a testament to innovation and an invitation to further exploration. In this part, we delve deep into a myriad of AI app ideas tailored to specific industries, some of which have already been realized in the real world, proving their efficacy and value.
Imagine machine learning algorithms forecasting stock market movements, computer vision enhancing real-time monitoring in factories, or natural language processing fine-tuning marketing strategies through sentiment analysis. These aren't just ideas; they're real-world solutions carving the path to a more intelligent and integrated future. Here's a list of AI app ideas across various industries, along with examples:
🚑 Healthcare
Predictive health monitors: Apps that can predict potential health risks or issues based on users' data and behavior. For example, Apple's Health app is already paving the way with heart rate notifications.
Virtual health assistants: Offering 24/7 medical consultation, these apps use AI to diagnose common ailments based on the symptoms inputted by the user.
Diagnosis assistant: An app that analyzes symptoms and medical images to suggest potential diagnoses. Merative Health Insights uses AI to assist doctors in diagnosing diseases.
Medication reminder: An app that uses machine learning to predict when a patient might forget their medication and sends reminders.
Genomic data analysis: Apps that analyze genetic data to predict susceptibility to certain diseases.
Mental health monitoring: Apps that analyze user inputs or voice to detect signs of mental health issues and provide resources or alerts. For example, Woebot is a chatbot designed to help users manage their mental health.
💰Financial
Fraud detection: AI can detect unusual financial activity in real-time, ensuring users' financial security. Mastercard uses AI to detect fraudulent transactions in real-time.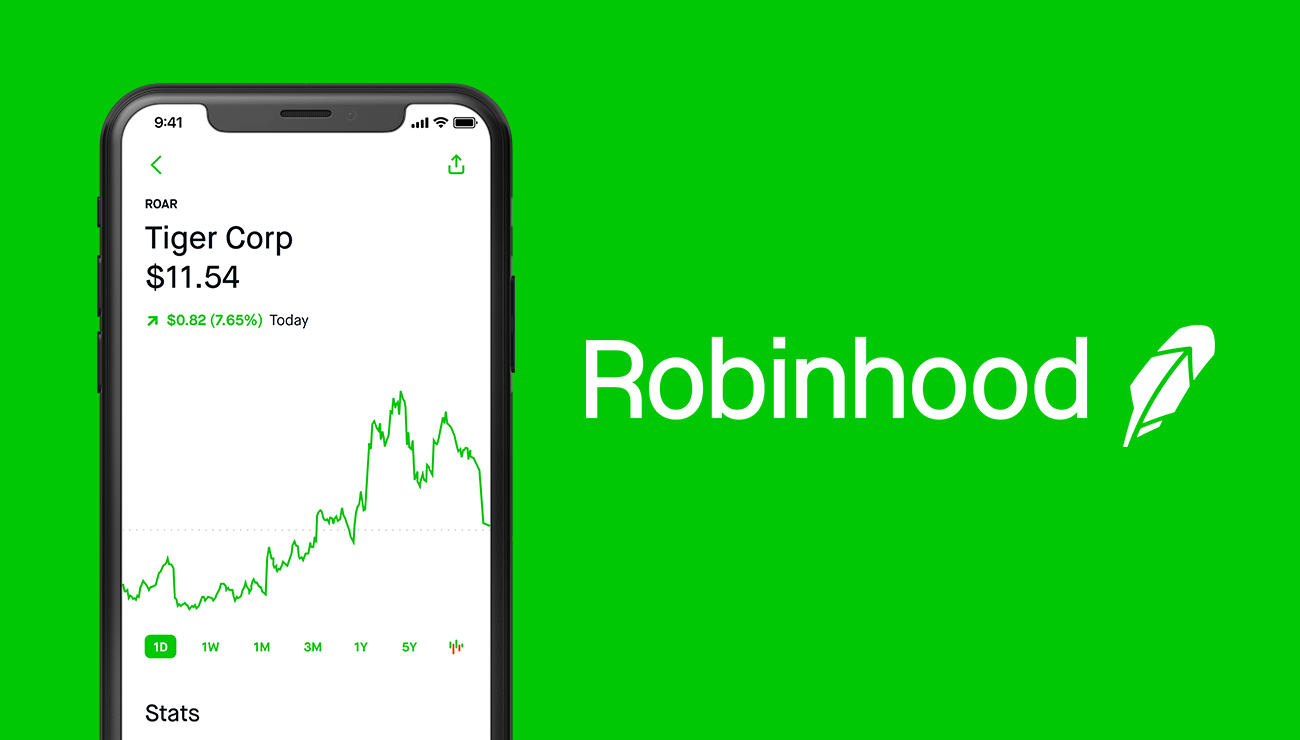 Investment advisor: An app that analyzes market trends and suggests investment opportunities.
Credit scoring: Apps that use non-traditional data sources (like social media activity) to assess creditworthiness.
Expense tracker: Apps that categorize and predict monthly expenses, providing insights into spending habits.
Tax optimization: Apps that suggest tax-saving strategies based on financial data.
🛒 Retail
Virtual try-ons: Using AI, retail apps can now offer users the ability to virtually try on clothes, accessories, or makeup, giving them a near-real shopping experience. For instance, Sephora's Virtual Artist app employs this to great effect.
Smart inventory management: By analyzing purchase patterns, AI can help retailers optimize their stock, ensuring they neither overstock nor run out.
Personalized shopping: An app that suggests products based on a user's past purchases and browsing history. Amazon uses AI to recommend products based on users' browsing and purchasing history.
Chatbot customer service: AI-driven customer service representatives that can handle inquiries and complaints.
Supply chain forecasting: Predictive tools that anticipate supply chain disruptions.
🚜 Agriculture
Crop disease prediction: An app that analyzes images of crops to detect early signs of disease. IBM's Watson Decision Platform for Agriculture helps farmers detect diseases.
Yield prediction: An app that uses weather data and soil quality to predict crop yields.
Irrigation optimization: Apps that analyze weather data to suggest optimal irrigation schedules.
Farm management: Apps that use AI to suggest planting schedules, crop rotations, and pest management strategies. Granular is a software that uses AI to assist with farm management.

Livestock health monitoring: Using sensors and AI to monitor and predict livestock health issues.
📚 Learning
Personalized learning paths: Apps that use AI to analyze a learner's strengths and weaknesses, offering customized learning resources. Platforms like Khan Academy are already harnessing this.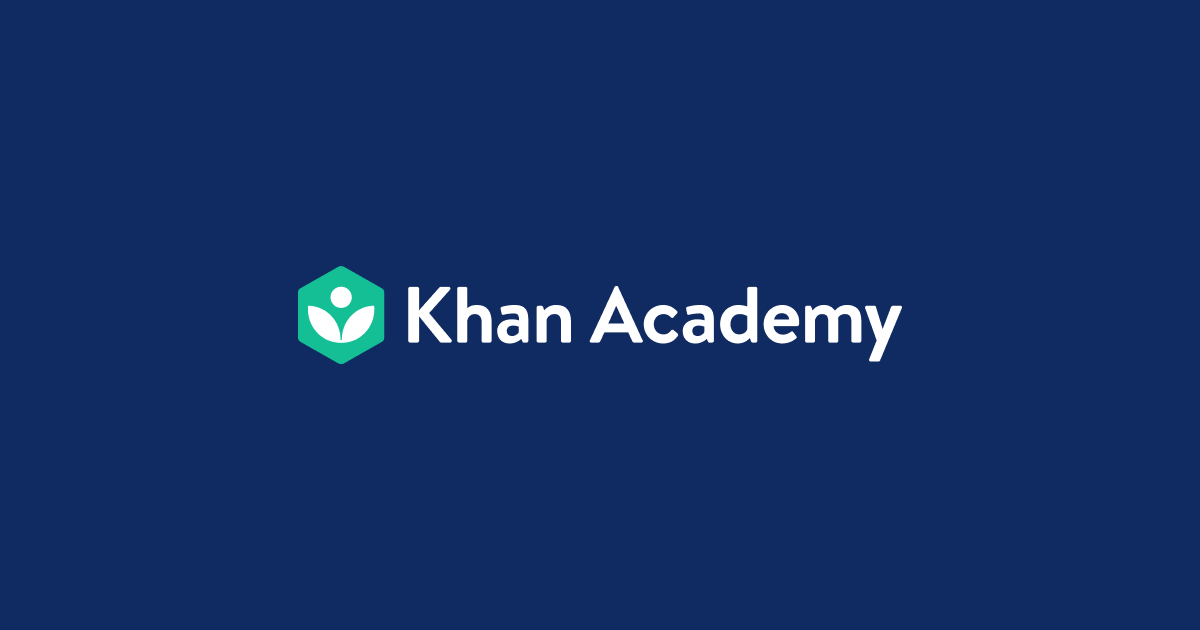 Interactive content: By integrating AI, educational apps can offer content that evolves based on the learner's progress.
Attendance system: An app that uses facial recognition to automatically mark attendance.
AI tutors: Virtual tutors that assist students in subjects where they're struggling. Carnegie Learning provides math tutoring with the help of AI.
Content summarization: Tools that can summarize lengthy reading materials for quick revision. SMMRY and other tools can summarize lengthy articles.
Emotion detection for online learning: Analyzing student's facial expressions to gauge understanding and engagement.
🏡 Real estate
Price estimation: An app that predicts property prices based on location, amenities, and other factors. Zillow's "Zestimate" uses AI to provide home value estimates.
Mortgage advisor: AI-driven tools that suggest the best mortgage options based on financial health.
Interior design assistant: Augmented reality apps that suggest interior designs based on room dimensions and user preferences.
Virtual tours: An app that uses augmented reality to provide virtual property tours. Matterport offers 3D virtual tours of properties.
Neighborhood analysis: Apps that provide insights into neighborhood safety, amenities, and future development predictions.
🚌 Transportation
Route optimization: An app that suggests the most efficient routes for delivery trucks based on traffic and other conditions. Waze uses AI to provide optimal driving routes based on real-time traffic data.
Parking spot finder: Apps that predict parking spot availability in real-time.
Traffic flow prediction: Tools that predict traffic congestion and suggest optimal departure times.
Public transport optimization: Apps that suggest the fastest public transport routes based on real-time data.
Predictive maintenance: An app that predicts when parts of a vehicle will need maintenance. Uptake Technologies offers AI solutions for transportation maintenance.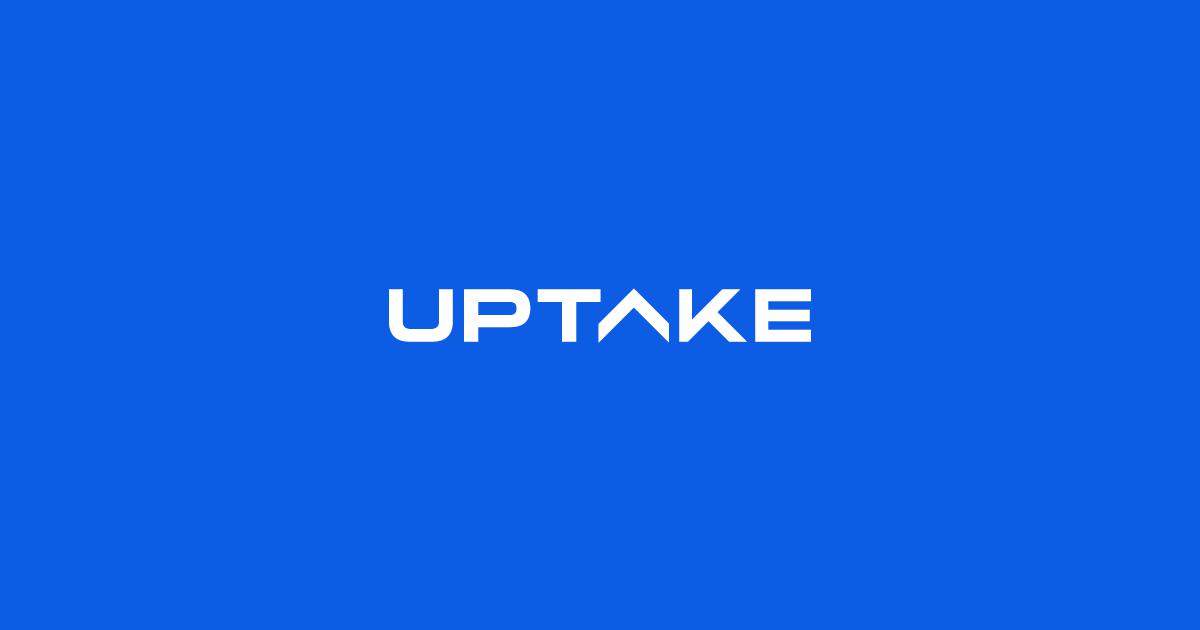 🍿 Entertainment
Movie recommendation: An app that suggests movies based on a user's past viewing history. Netflix uses AI to recommend shows and movies based on viewing history.
Gameplay style adaptation: Video games that adapt their difficulty and style based on the player's skill and preferences.
Script analysis: Tools that predict the success of movie or TV scripts.
Personalized news feed: Apps that curate news based on user preferences and reading habits.
Music composer: An app that creates original music based on a user's preferences. AIVA (Artificial Intelligence Virtual Artist) composes sheet music using AI.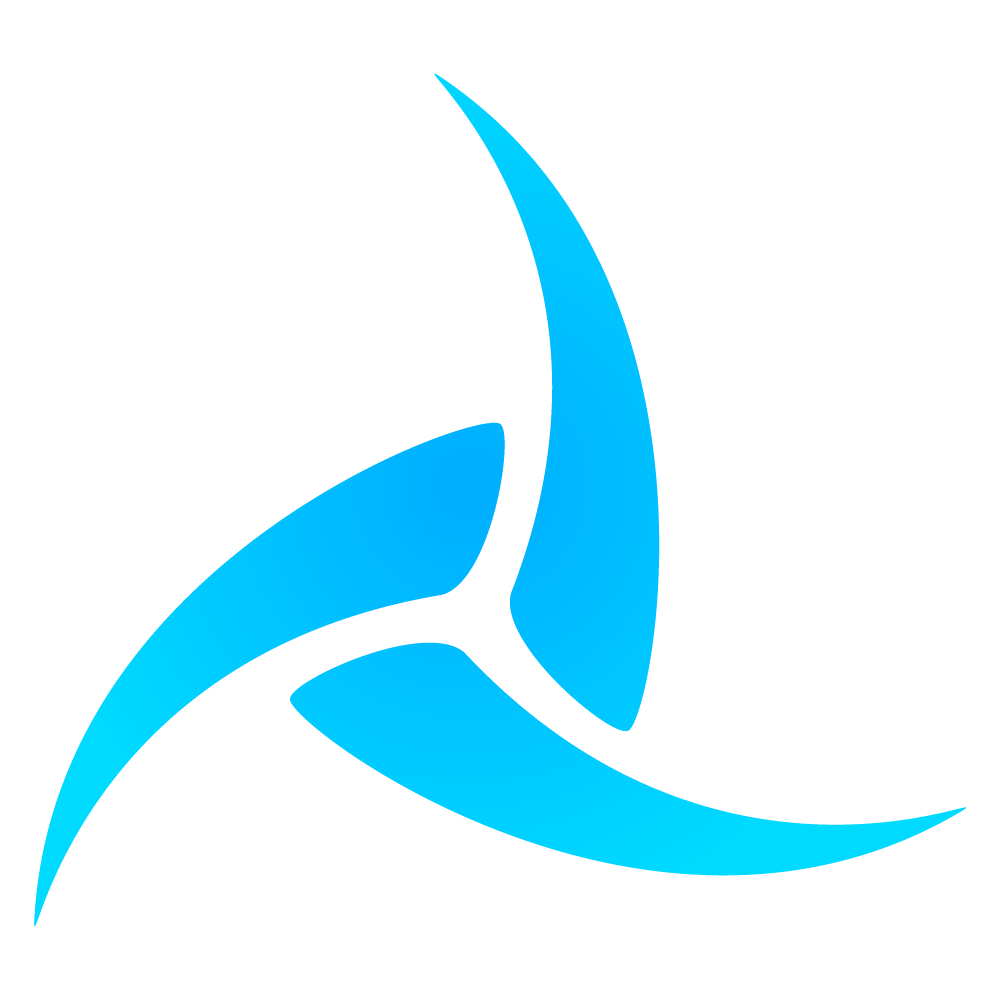 🧳 Hospitality
Dynamic pricing: An app that adjusts hotel room prices based on demand. Airbnb uses AI to suggest rental prices to hosts based on demand, location, and other factors.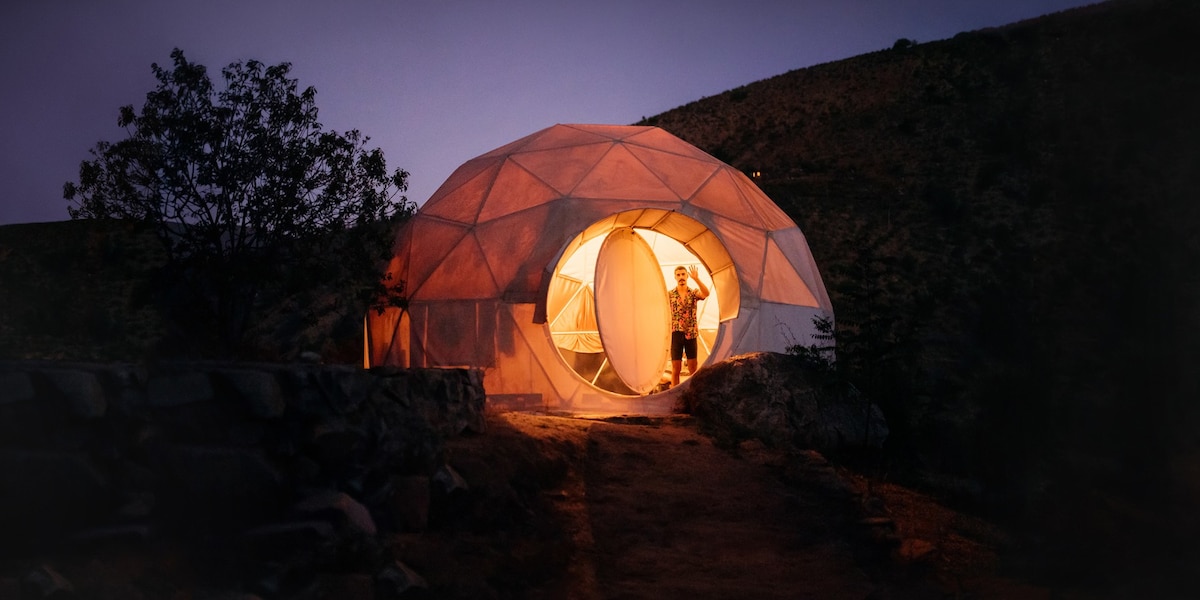 Food preference prediction: Restaurants using AI to suggest dishes to customers based on past orders.
Event management assistant: Tools that suggest event themes, layouts, and schedules based on guest preferences.
Travel itinerary planner: Apps that curate travel plans based on user preferences, budget, and past trips. Hopper uses AI to predict flight and hotel prices.
🏭 Manufacturing
Quality control: An app that uses image recognition to detect defects in products on the assembly line. Darktrace industrial uses AI for real-time threat detection and autonomous response.
Supply chain optimization: An app that predicts supply chain disruptions and suggests alternatives.
Product design optimization: AI-driven design tools that suggest product improvements based on user feedback.
Warehouse optimization: Tools that suggest optimal warehouse layouts and inventory placements.
Predictive equipment failure: Tools that predict machinery failures and suggest maintenance schedules. SparkCognition's Darwin is an AI product that helps with predictive maintenance.
⚡️ Energy
Consumption prediction: An app that predicts energy consumption patterns for better grid management. Google's DeepMind uses AI to predict the wind power output 36 hours in advance.
Maintenance predictor: An app that predicts when energy infrastructure will need maintenance.
Renewable energy forecasting: Apps that predict the output of renewable energy sources like wind and solar.
Home energy management: Tools that optimize home energy consumption based on user habits and real-time pricing. Nest Thermostat uses AI to learn user preferences and optimize energy usage.
🍃 Environment
Wildlife monitoring: An app that uses camera traps and image recognition to monitor wildlife. Wildbook uses AI to identify individual animals and track species populations.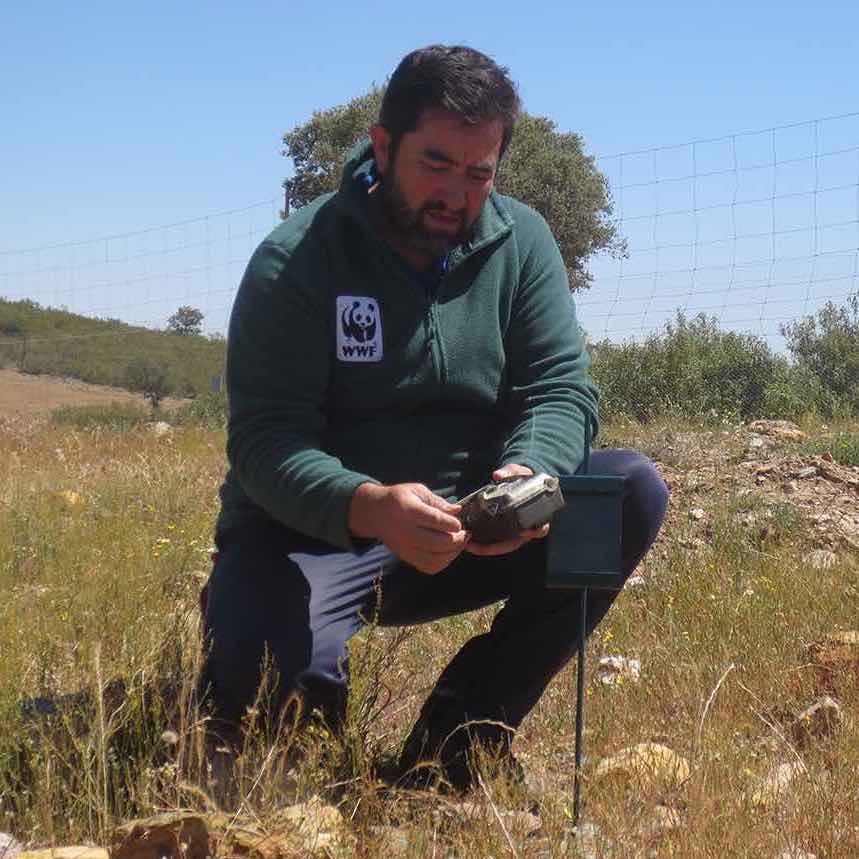 Climate modeling: Advanced AI models that predict long-term climate changes and suggest mitigation strategies.
Pollution tracker: An app that predicts pollution levels based on various environmental factors. BreezoMeter provides real-time air quality data using AI.
Waste management optimization: Tools that suggest optimal waste collection routes and schedules.
⚖️ Legal
Contract analyzer: An app that scans contracts to highlight potential issues or clauses. ThoughtRiver scans and interprets information from written contracts.
Case prediction: An app that predicts the outcome of legal cases based on past data.
Legal research assistant: Tools that quickly find relevant case laws and statutes. ROSS is an AI legal research assistant.
Intellectual property scanner: Tools that scan the internet for potential IP infringements.
👩‍💼 Human resources
Resume scanner: An app that scans resumes to shortlist potential candidates based on job requirements. Pymetrics uses neuroscience-based games and AI to match candidates' emotional and cognitive abilities with company profiles.
Team dynamics analyzer: Tools that analyze team communications to suggest improvements in team dynamics.
Skill gap analysis: Apps that analyze company projects and employee skills to suggest training or hiring needs.
Remote work productivity tools: AI-driven tools that help manage and optimize remote work.
Employee churn predictor: An app that predicts which employees are likely to leave the company. Workday uses AI to predict which employees are likely to leave a job.
📲 Marketing
Ad performance predictor: An app that predicts how well an advertisement will perform based on its content and target audience. Albert is an AI marketing platform that predicts ad performance.

Consumer behavior analyzer: An app that analyzes consumer behavior to suggest marketing strategies.
Campaign optimization: AI-driven tools that suggest campaign tweaks in real-time for optimal performance.
Content creation assistants: Tools that assist in creating marketing content, from blog posts to video scripts, based on audience data.
Brand sentiment analysis: Tools that analyze social media to gauge public sentiment about a brand. Brandwatch analyzes online conversations to gauge sentiment about brands.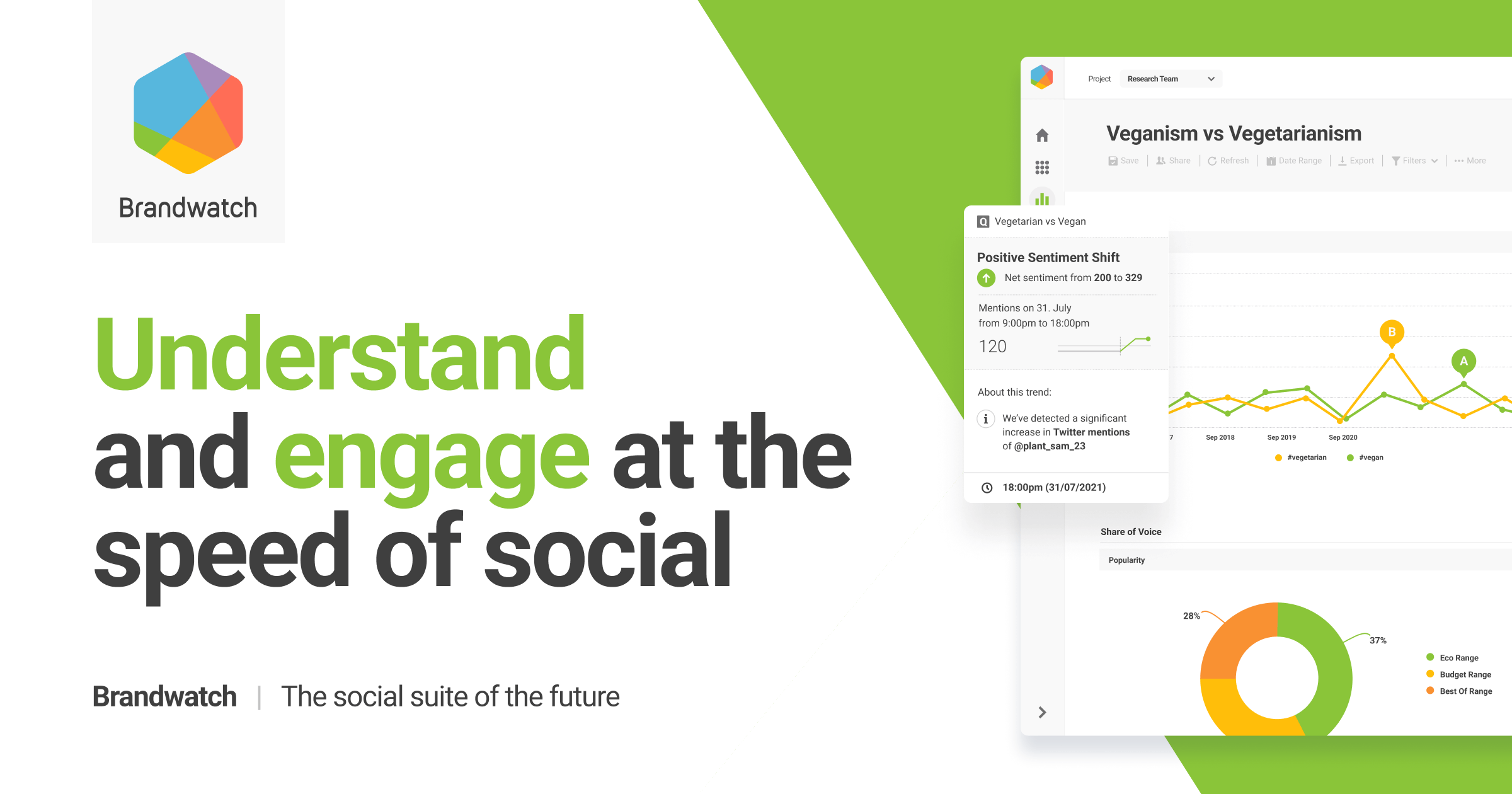 These are just a few ideas, and the potential applications of AI across industries are vast and continually evolving.
AI in Mobile App Development: Predictions and Trends
The Market Research Future forecasts that over the next decade, the mobile AI market will witness an annual growth rate of 24.5%, culminating in a valuation of 80.5 billion USD by 2030. The proliferation of mobile phones globally, coupled with the expanding reach of 5G technology, promises to be a key driver of this growth.
Today, with the infusion of AI, they have become more powerful, intuitive, and personalized. As AI technology continues to evolve, it's imperative for businesses and developers to keep pace. Let's explore the intriguing predictions and trends that AI brings to mobile app development.
Personalization at scale: AI-driven algorithms can analyze user behavior and preferences to offer a more personalized experience. This means apps will become more adaptive and responsive to individual user needs, tailoring content, notifications, and features to each user.
Voice and conversational UI: With the success of voice assistants like Siri, Alexa, and Google Assistant, more apps will integrate voice commands and conversational interfaces. This will make apps more accessible and user-friendly.
Predictive analytics: Mobile apps will increasingly use AI to predict user actions based on past behavior. This can be used to pre-load content, offer timely notifications, or even anticipate user needs before they arise.
Enhanced security: AI can detect unusual patterns or behaviors that might indicate fraudulent activity. This will be especially crucial for finance and banking apps where security is paramount.
Augmented Reality (AR) and Virtual Reality (VR): AI will play a significant role in enhancing AR and VR experiences on mobile devices, making them more interactive and realistic.
Automated app development: AI-driven tools will simplify the app development process, allowing even those without a deep technical background to create functional and aesthetically pleasing apps. This democratization of app development will lead to a surge in app creation.
Improved image and video recognition: Apps will become better at recognizing and interpreting images and videos, leading to innovative applications in sectors like healthcare (e.g., diagnosing conditions from images), retail (e.g., visual search), and entertainment.
Chatbots and virtual assistants: These will become more sophisticated and will be integrated into a wider range of apps, providing real-time assistance, customer support, and even companionship.
On-device AI: Instead of relying on cloud-based solutions, more AI processing will happen directly on mobile devices. This will improve speed, reduce latency, and address privacy concerns.
AI in gaming: Mobile games will use AI to create more challenging and adaptive opponents, design personalized gaming experiences, and even assist in game development.
Health monitoring and predictions: Health and fitness apps will leverage AI to monitor vital stats, predict potential health issues, and offer personalized advice.
Learning and productivity: Educational apps will use AI to understand individual learning patterns and adapt content accordingly. Similarly, productivity apps will learn from user habits to offer timely reminders and task optimizations.
Sustainability and environment: AI will be used in apps to monitor environmental conditions, suggest sustainable practices, and even predict environmental changes.
Integration with IoT: As the Internet of Things (IoT) continues to grow, mobile apps will use AI to interact with, control, and gather data from a myriad of connected devices.
Ethical considerations: As AI becomes more integrated into mobile apps, there will be increased scrutiny regarding privacy, bias, and ethical implications. Developers and companies will need to address these concerns proactively.
The integration of AI in mobile app development promises to revolutionize the way we interact with our devices and the digital world. However, with great power comes great responsibility, and it's crucial for developers and businesses to use AI ethically and responsibly.
Conclusion
As we've journeyed through the myriad possibilities of AI applications in 2023, it's evident that the fusion of imagination and technology holds the promise of a brighter, smarter future. The transformative power of AI is not just in its algorithms but in its application to real-world challenges and opportunities. For businesses and developers, this is the moment to be at the forefront of this technological renaissance.
At What the Flutter, we understand the nuances of crafting impeccable, user-centric applications. If you're inspired by any of these AI app ideas or have a unique vision of your own, our Flutter development team is ready to bring it to life. Let's shape the future together, one innovative app at a time. Reach out to us today and let's turn your AI-driven dream into a tangible reality!
Frequently Asked Questions
- What AI apps are commonly used in our daily lives?
Several AI applications have seamlessly integrated into our daily lives, enhancing functionality and convenience. Here are some of the most commonly used AI applications:
Virtual Assistants: Siri, Alexa, Google Assistant, and Cortana are examples of virtual assistants that help users perform tasks using voice commands. They can set reminders, play music, answer questions, and control smart home devices.
Recommendation Systems: Streaming platforms like Netflix, Spotify, and YouTube use AI to analyze user preferences and behavior to suggest content that matches their tastes.
Navigation and Maps: GPS apps like Google Maps and Waze use AI algorithms to provide real-time traffic updates, route suggestions, and estimated arrival times.
- Are AI apps expensive to develop?
The cost of developing an AI app can vary significantly based on its complexity, the kind of AI models being integrated, and the platforms used. However, with cloud-based AI services and pre-trained models available, the barriers to entry have reduced, making AI app development more affordable. You can read more about estimation of app development in our article Cost to Develop a Mobile App.
- Are AI apps safe to use?
The safety of an AI app primarily depends on the security measures implemented by developers. It's essential to ensure data privacy and security, especially when user data is involved. However, as with all technologies, vulnerabilities can exist, so always use AI apps from trusted sources.
- What industries are benefiting the most from AI apps in 2023?
Multiple industries, ranging from healthcare, finance, entertainment, to retail and transportation, are leveraging AI apps. They're using AI for personalized recommendations, predictive analytics, automation, and numerous other applications.
- What if I have a unique app idea and do not have programming skills?
If you have a concept in mind, consider finding a mobile app development firm that specializes in incorporating AI functionalities. They'll grasp your needs, discuss the concept, and offer a free consultation. Hire our flexible developers right now and let's see what we can offer you.
- Do I need a lot of data to make an AI app?
While data is fundamental for training robust AI models, there are numerous pre-trained models available that can be fine-tuned with smaller datasets. For custom solutions, however, a sizable dataset could be beneficial to achieve better accuracy.
- How do AI apps impact user privacy?
AI apps, especially those that rely on user data, can pose privacy concerns if not managed properly. Developers should prioritize transparent data practices, opt-in permissions, and secure data storage and transmission. Users should be informed about how their data will be used and processed.
- Will AI apps replace human jobs?
AI can automate certain tasks, but it's more about augmentation than replacement. AI apps assist in making processes more efficient and can handle repetitive tasks, allowing humans to focus on more creative and complex aspects of their jobs.
- How do I stay updated with the latest trends in AI app development?
Subscribing to tech news platforms, following AI research publications, joining AI forums or communities, and attending AI conferences or webinars are excellent ways to stay updated.
- What's the learning curve for developing an AI app?
The learning curve can vary based on your existing knowledge. If you're new to AI, starting with online courses or tutorials can be helpful. For those with a basic understanding, diving into specific AI frameworks and tools will be the next step.