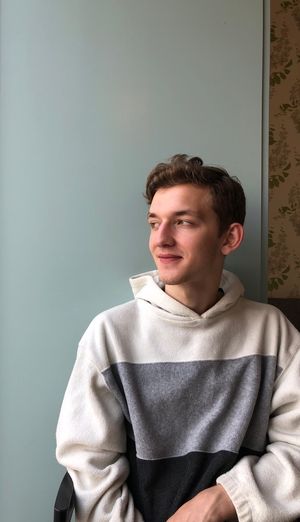 Roman Batovkin
🧑‍💻 Business Development Manager at What the Flutter
Check out the
latest posts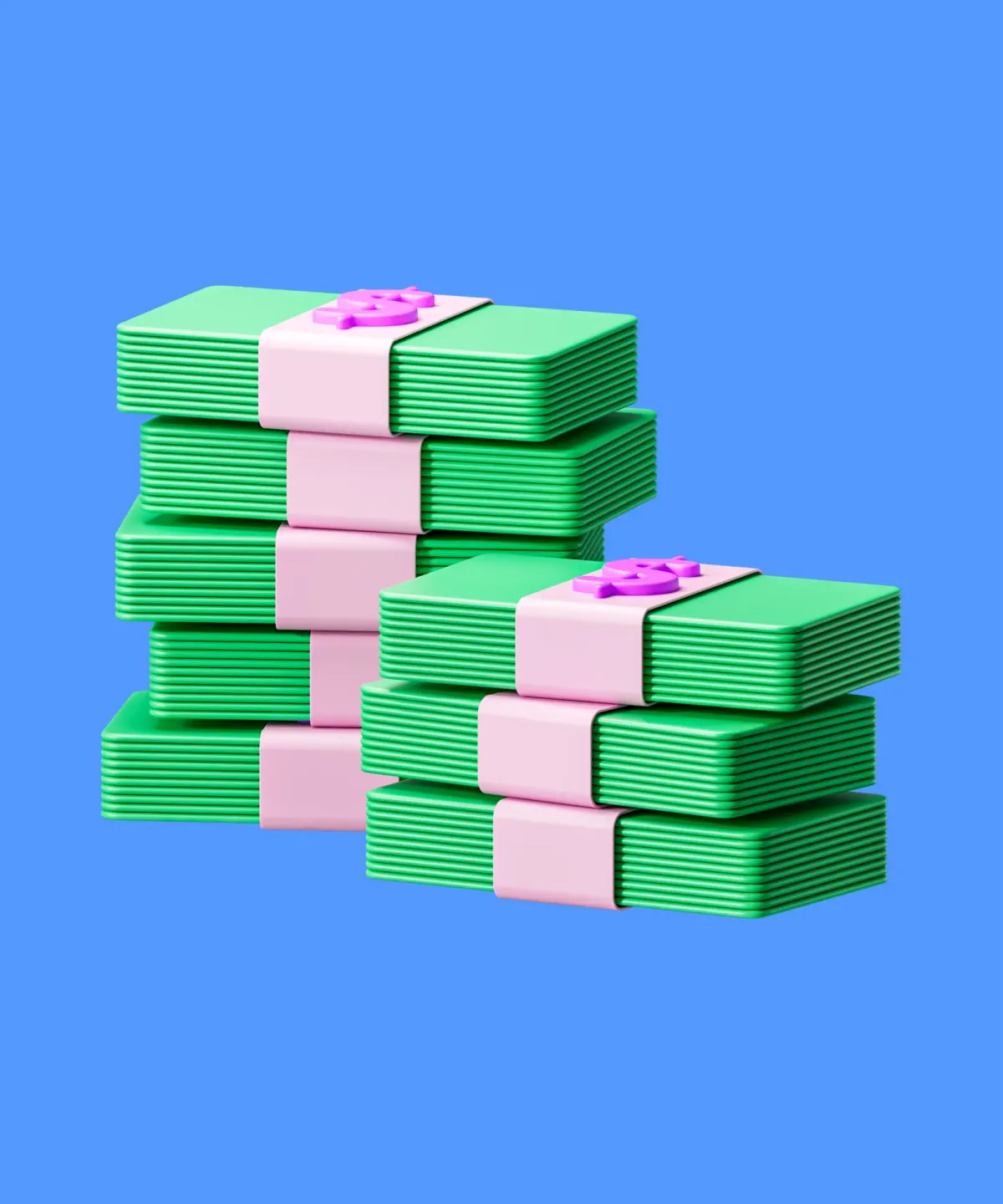 Explore 10 startup business ideas across health, fintech, e-learning, sustainability, and smart home sectors, featuring examples of successful Flutter apps.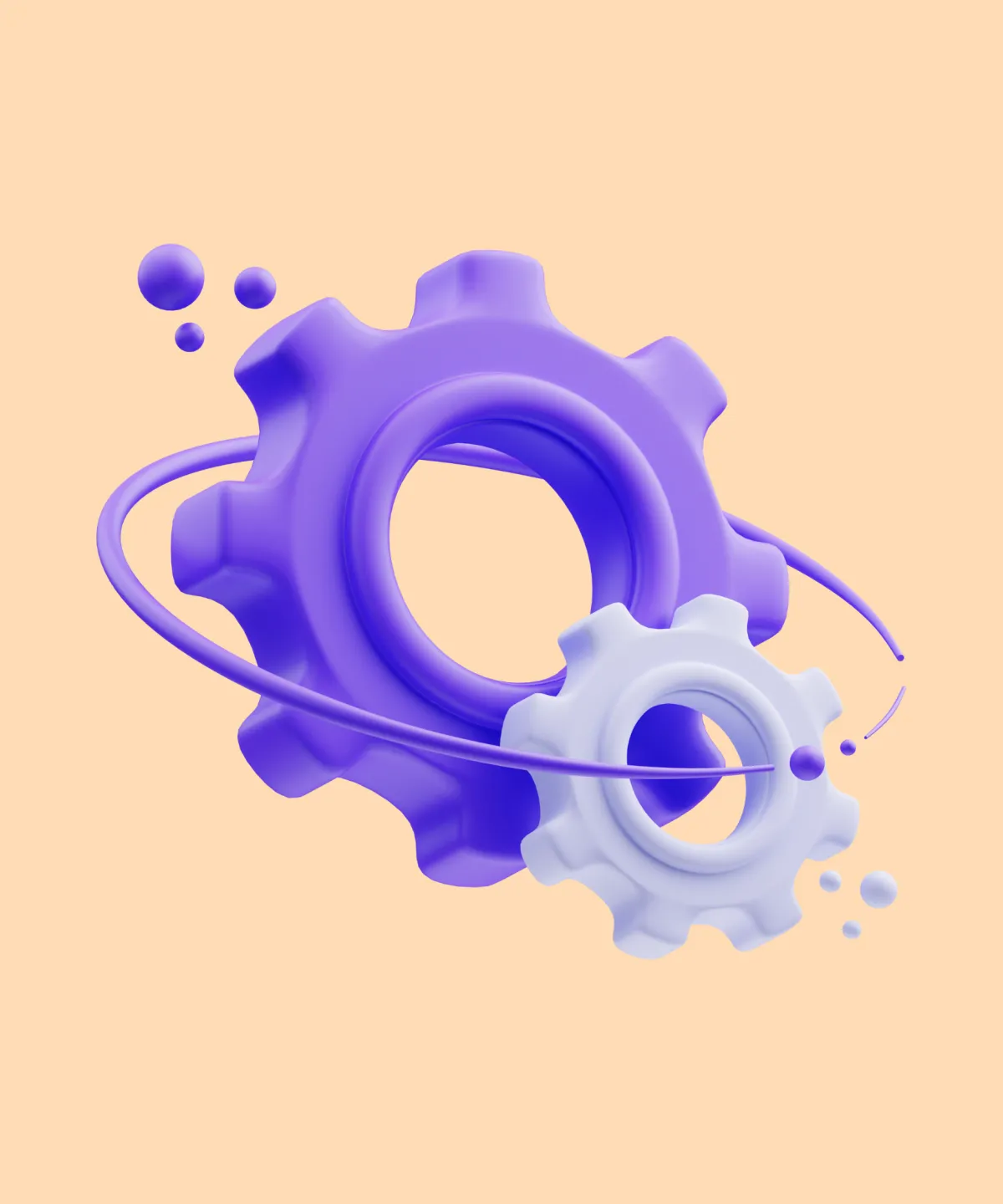 Discover the top Flutter development tools for 2023. Enhance your app development with powerful tools for code editing, analytics, testing, and more.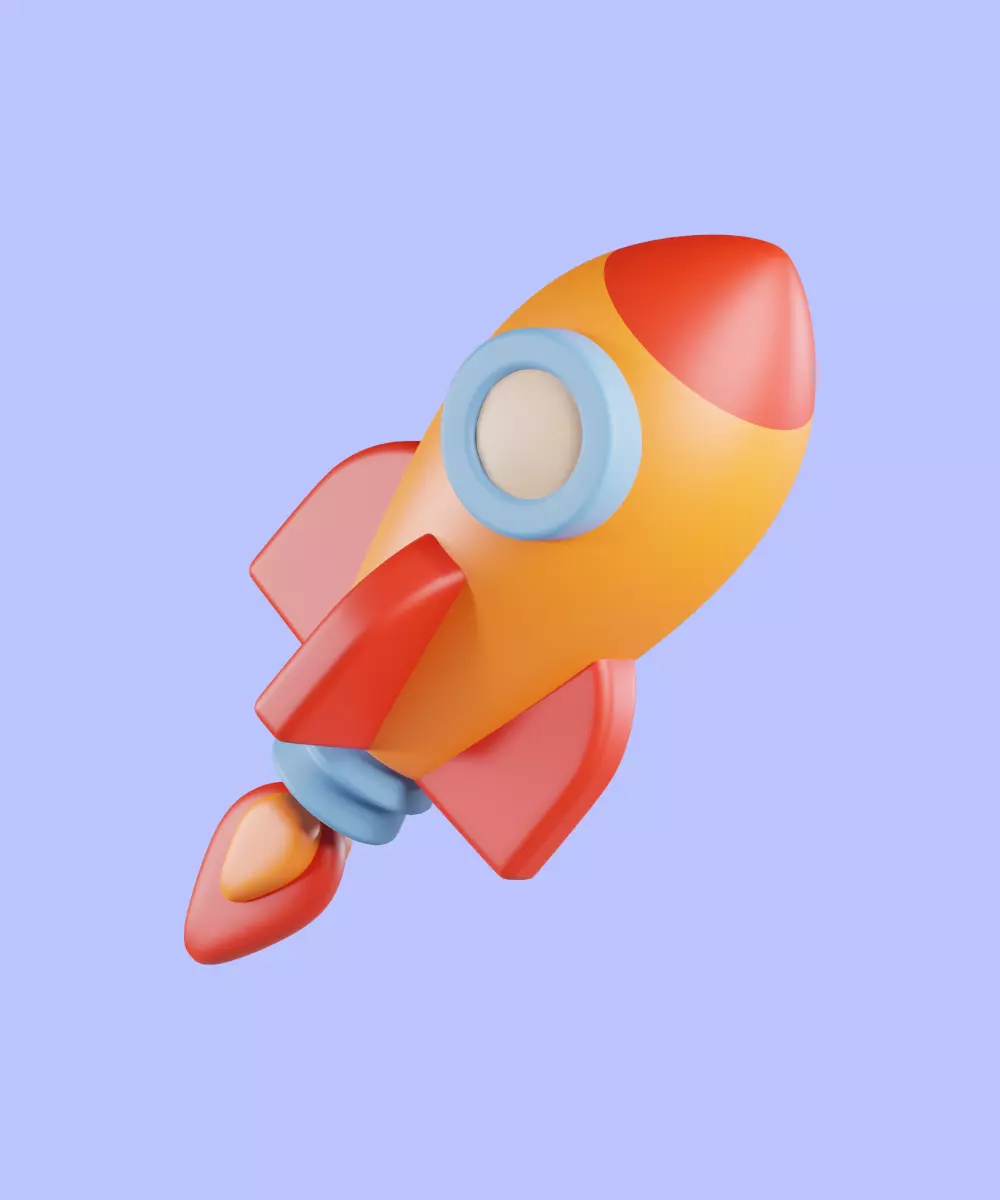 Explore how Flutter boosts startup app success, from MVP creation to market leadership. Learn key benefits of this cross-platform framework.