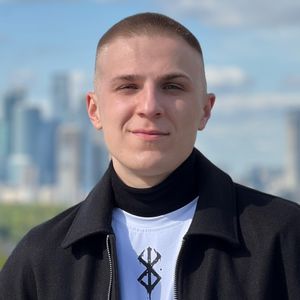 Ivan Garkun
👩‍💻 Flutter Engineer at What the Flutter
Check out the
latest posts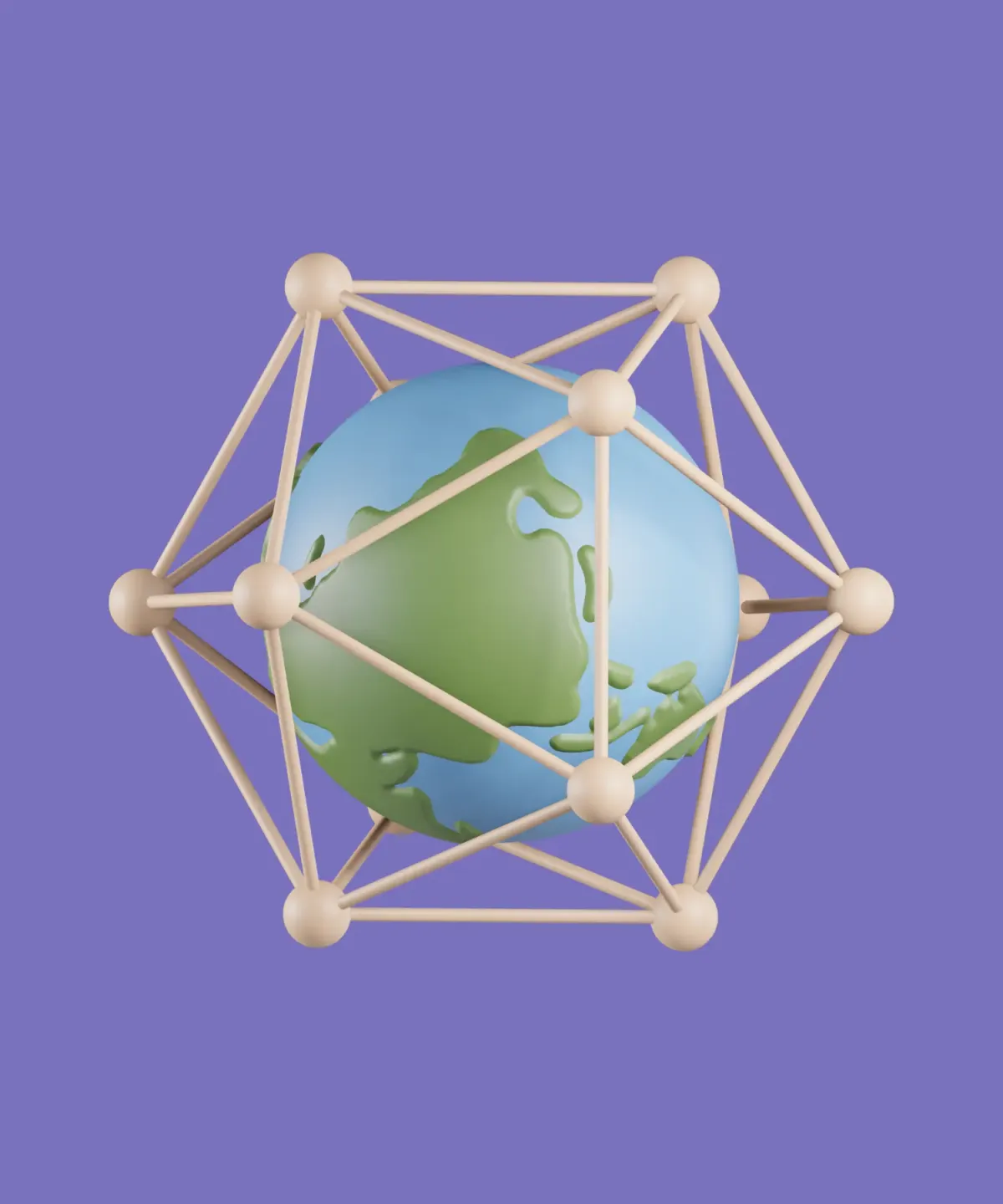 Dive into IoT's impact on modern life. Discover IoT architectures and how devices are transforming homes, industries, and daily routines.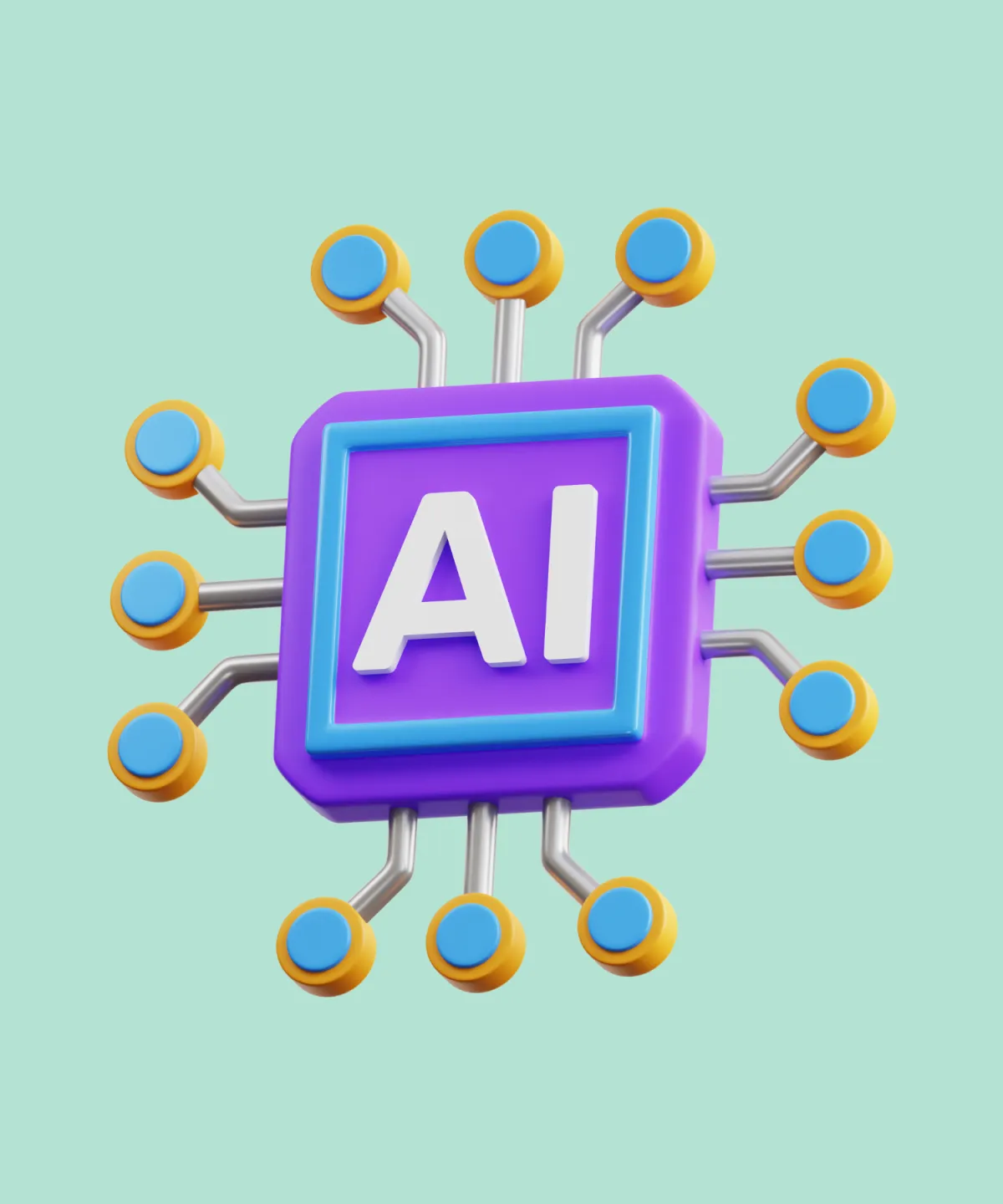 Discover Recognition, an AI-powered app for precise character identification. Learn about its machine learning features, use-cases, and how it enhances data processing tasks.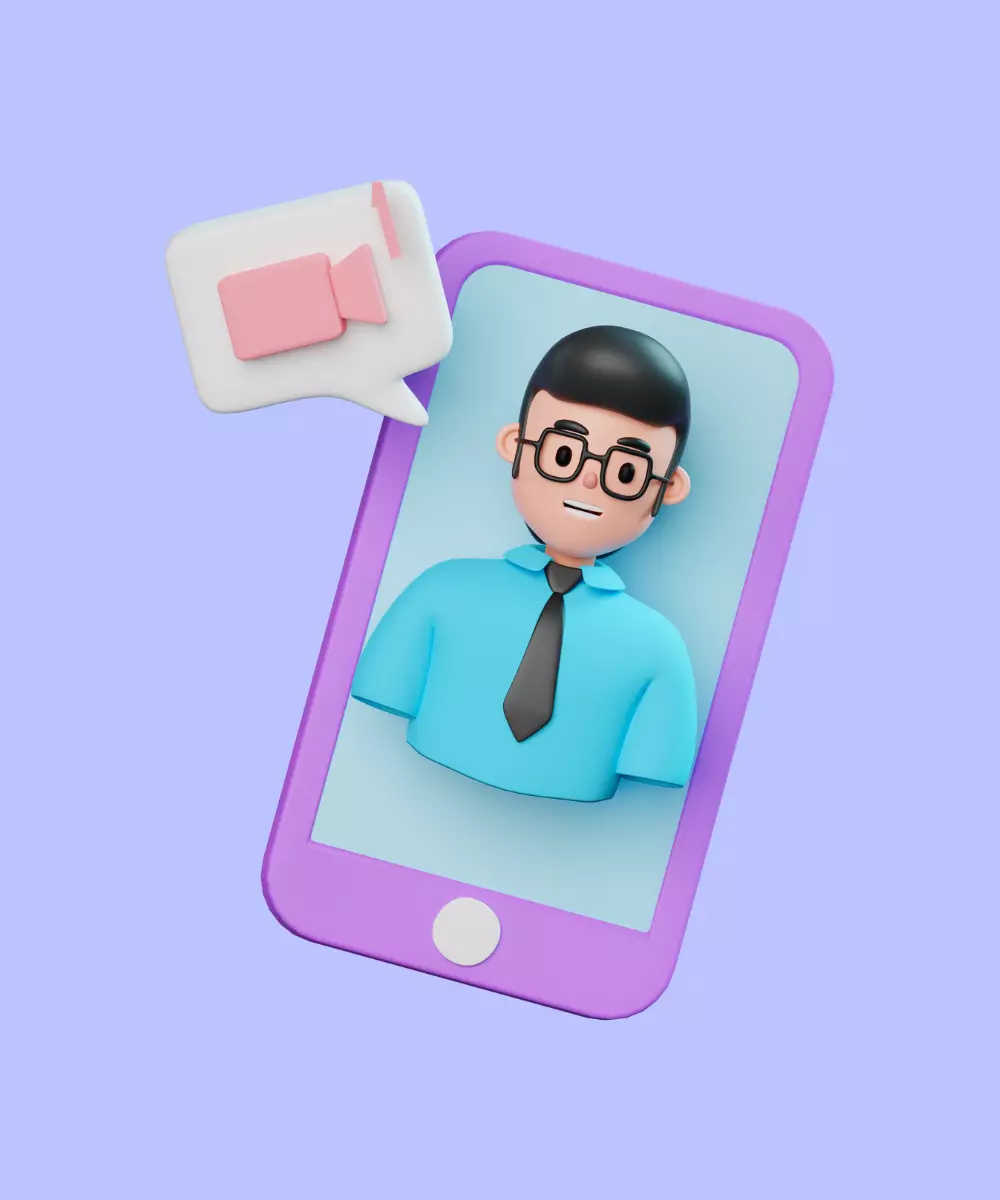 Explore how to create a powerful video chat app using Flutter and WebRTC, leveraging P2P communication for seamless real-time experiences.