GoogleIO
2
Explore key Google IO announcements, Flutter updates, and expert analysis on the impact important for Flutter developers.
Check out the
latest posts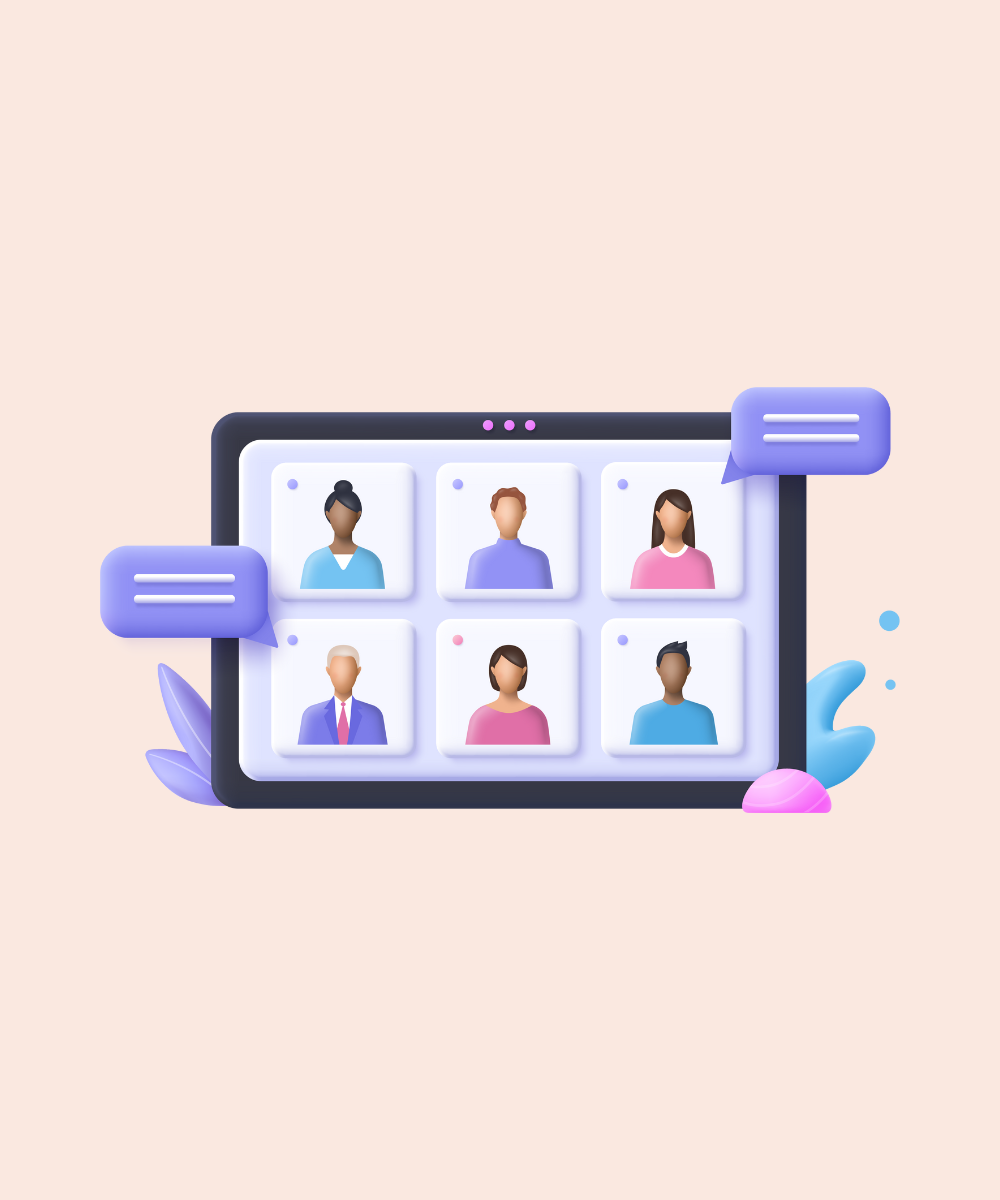 Explore popular Flutter Conferences and Meetups to Attend in 2023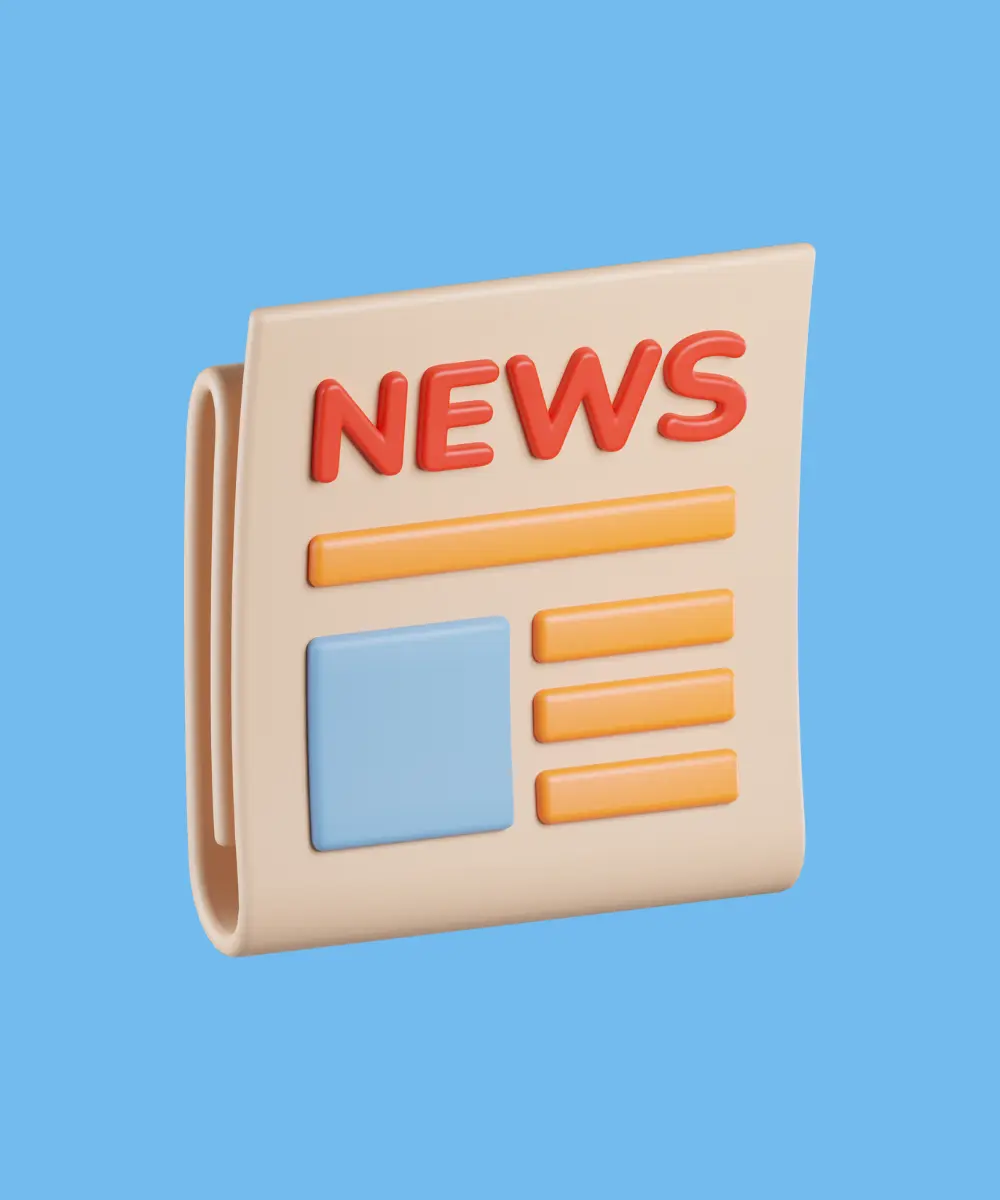 Welcome to the exploration of Flutter 3.10, the latest release presented at Google IO 2023. In the article, we've compiled the most important things every developer should know.