In the ever-evolving world of technology, each year brings with it a fresh wave of innovations, and 2023 is no exception. As we navigate our way through this year, we're witnessing a paradigm shift in the realm of mobile applications. Gone are the days when apps were mere utilities on our devices. Today, they've transformed into indispensable companions, guiding us through various facets of our daily lives, from work to leisure, health to entertainment.
The digital age, characterized by rapid technological advancements, has always been a fertile ground for innovation. However, 2023 stands out as a year where these innovations are not just incremental but revolutionary. The apps of this year are a testament to human ingenuity, seamlessly blending the physical and digital worlds, and offering solutions that are both groundbreaking and practical.
So, whether you're a tech enthusiast eager to stay ahead of the curve, a professional looking to harness the potential of the latest apps, or simply curious about the digital trends of 2023, this journey promises to be enlightening. Let's embark on this exploration of the coolest apps 2023 has to offer.
Cool Apps by Categories
In 2023, the app ecosystem is diverse, catering to a myriad of needs and preferences. From enhancing productivity to promoting sustainable living, this year's apps are truly transformative. Let's delve deeper into some standout categories and their shining stars.
Productivity & organization
In an increasingly digital world, the demand for tools that streamline tasks and enhance productivity has skyrocketed. With remote work becoming more prevalent in 2023, apps in this category have become essential. They not only help individuals manage their personal tasks but also aid teams in collaborating efficiently across different time zones.
ClickUp
Description: ClickUp has emerged as a leader in project management, offering a unified platform that replaces many standalone apps. Its versatility allows teams to customize their workspace to fit their unique needs, from simple task lists to complex project workflows.
Features: Multiple view options (list, board, calendar), native time tracking, goal setting, and third-party integrations.
Ratings: 4.7/5
Reviews: Users often mention the platform's adaptability and how it has revolutionized their team's productivity.
Price: Free with premium plans available.
Forest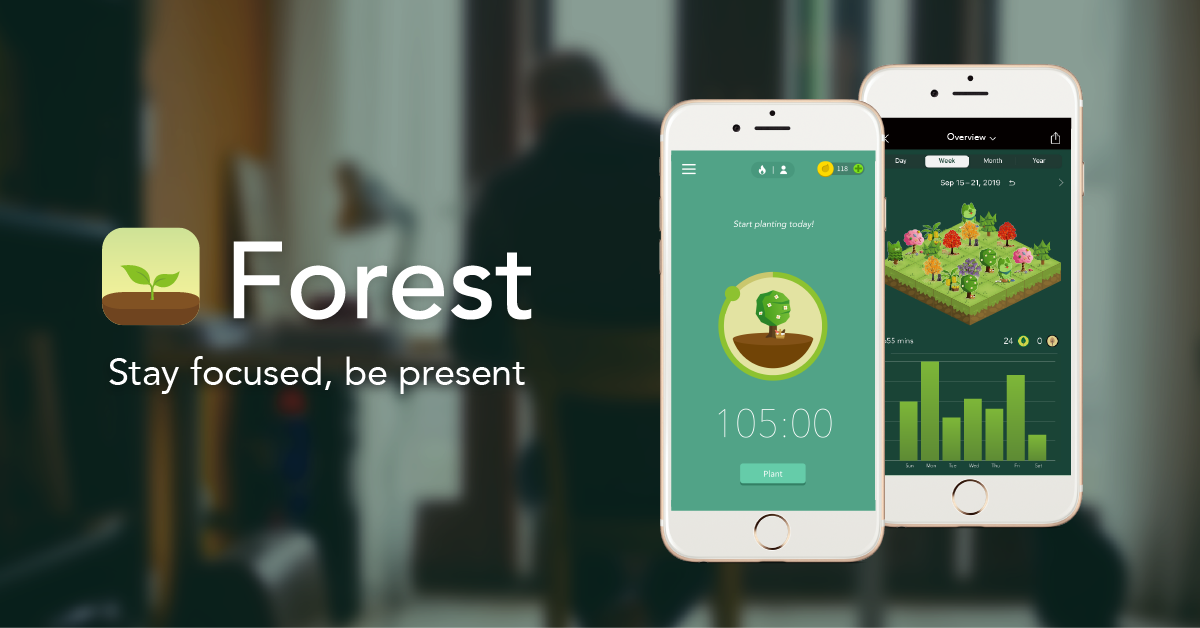 Description: Beyond just a productivity app, Forest instills a sense of environmental responsibility. As users focus on tasks, they grow virtual trees, which can translate into real trees being planted.
Features: Collaborative planting, achievement badges, and a white-list feature to allow certain apps.
Ratings: 4.8/5
Reviews: Many users highlight the app's positive impact on their focus and the added motivation from the environmental angle.
Price: $3.99 with in-app purchases.
Slite
Description: Slite stands out as a modern-day note-taking and documentation tool. It's designed to help teams capture and organize information seamlessly, making knowledge sharing effortless.
Features: Collaborative editing, channel-based organization, and rich integrations.
Ratings: 4.1/5
Reviews: Users frequently commend its intuitive design and how it streamlines team communication.
Price: Free with premium plans available.
Health & wellness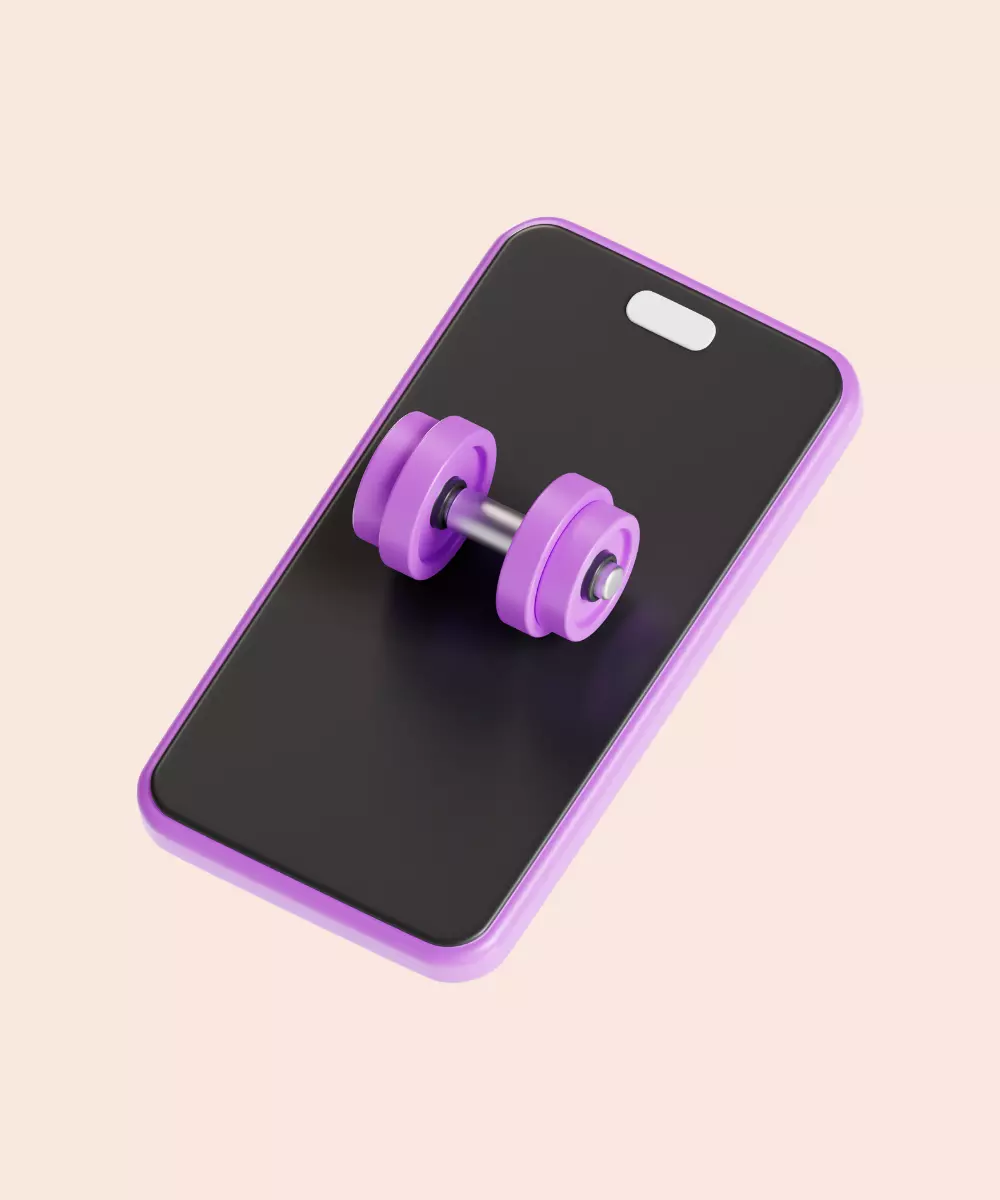 The global emphasis on well-being and mental health has made this category more vital than ever. As people become more health-conscious, they seek digital solutions to track, improve, and maintain their physical and mental health. The pandemic has further accelerated the adoption of digital health tools, making them an integral part of daily life in 2023.
Me+ Daily Routine Planner
Description: "Me: Daily Routine Planner" appears to be a productivity app designed to assist users in planning and organizing their daily routines. Such apps typically help users allocate time for specific tasks, set reminders, and track their progress over time.
Features: Like others daily routine planners this one also includesd task lists, calendar integrations, time-blocking capabilities, reminders, and progress tracking. It allows create your own daily and morning routines. Track your self-care plan, daily habits, mood. Set friendly reminders in your daily planner for your to-do list.
Ratings: 4.8/5.
Reviews: Users really like this app with all provided features and .
Price: Free, offers in-app purchases.
Headspace
Description: Headspace has been at the forefront of the digital mindfulness movement. Its easy-to-follow guided sessions make meditation accessible, even for beginners.
Features: Sleepcasts for better rest, "Move Mode" for mindful workouts, and courses on various life challenges.
Ratings: 4.8/5
Reviews: Users often mention the positive mental health benefits and the app's user-friendly nature.
Price: Free with premium subscriptions available.
MyFitnessPal
Description: MyFitnessPal remains a top choice for those looking to improve their health through diet and exercise. Its extensive food database and tracking tools make it a comprehensive health companion.
Features: Barcode scanner for easy entry, macro and micronutrient tracking, and community challenges.
Ratings: 4.7/5
Reviews: The app's extensive food database and supportive community are frequently praised.
Price: Free with premium subscriptions available.
Entertainment & gaming
With advancements in technology, the entertainment landscape in 2023 offers immersive experiences, from high-definition streaming to interactive gaming. As people seek both relaxation and engagement, this category provides a plethora of options catering to diverse tastes, making it a dominant sector in the app market.
Netflix
Description: Netflix continues to dominate the streaming landscape with its vast library and critically acclaimed originals. Its commitment to diverse content from around the world sets it apart.
Features: User profiles, 4K streaming, interactive content, and a growing library of originals.
Ratings: 3.7/5
Reviews: Users often highlight the platform's diverse content and the quality of original series and films.
Price: Varies based on the plan.
TikTok
Description: TikTok has transformed the social media landscape with its short-form video content. Its algorithm ensures users get a personalized stream of entertaining clips.
Features: Advanced video editing tools, duet feature, and a platform for various challenges and trends.
Ratings: 4.8/5
Reviews: The app's creativity and the sense of community are often highlighted in reviews.
Price: Free with in-app purchases.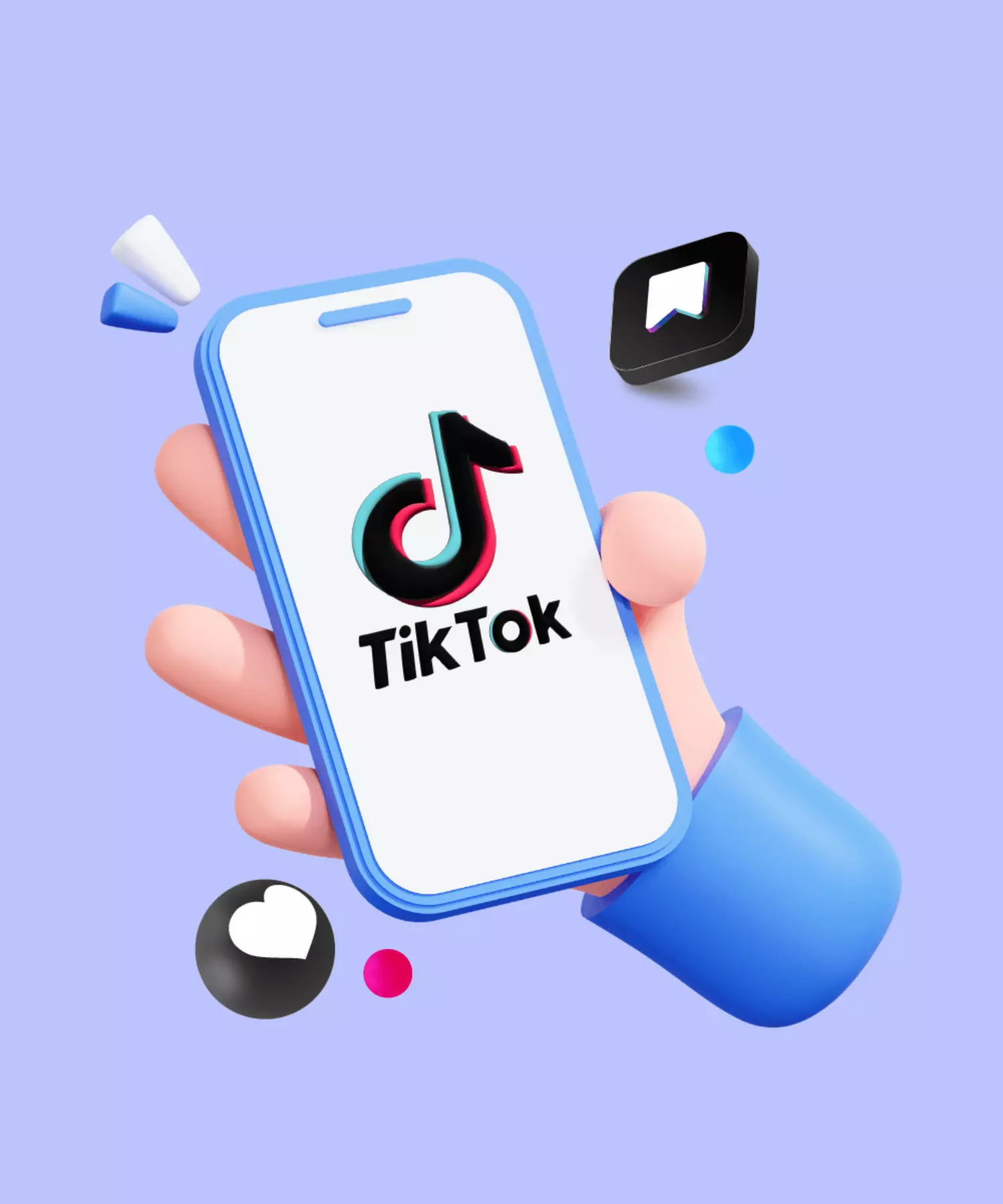 Candy Crush Saga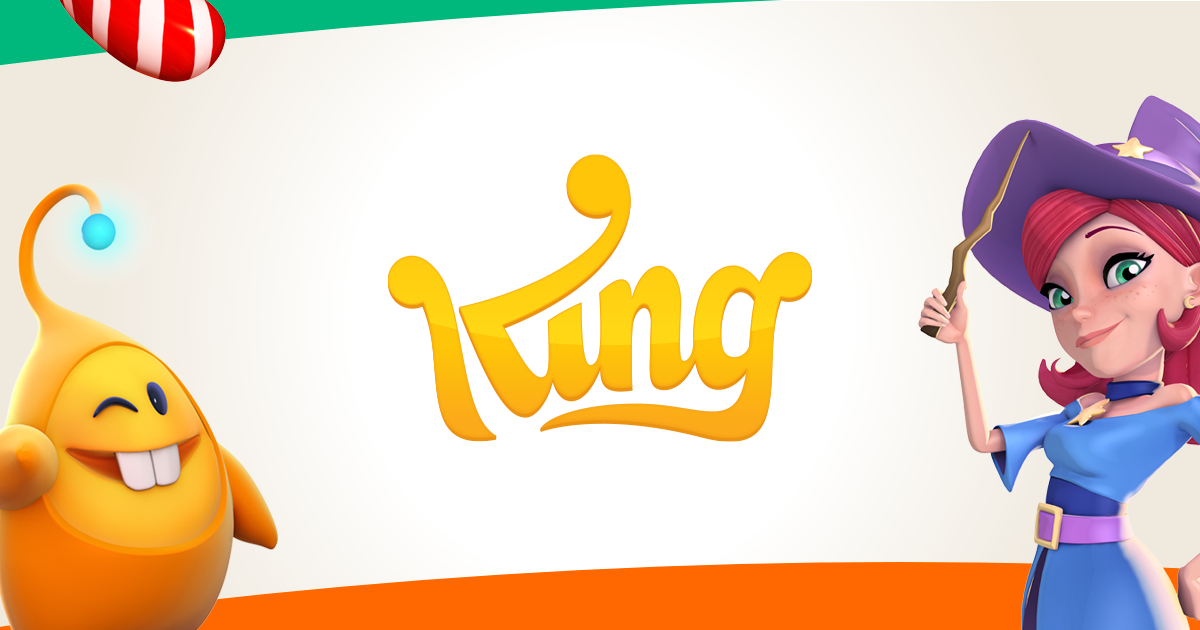 Description: This iconic match-three game remains popular due to its addictive gameplay and regular updates. With thousands of levels, players always have new challenges awaiting.
Features: Daily bonuses, social leaderboards, and various in-game events.
Ratings: 4.7/5
Reviews: Users often mention the game's challenging nature and the satisfaction of progressing through levels.
Price: Free with in-app purchases.
Education & learning
The digital transformation of education has been monumental. With the rise of online courses, micro-degrees, and digital resources, learning in 2023 is more accessible and personalized. Whether it's for skill acquisition or academic pursuits, apps in this category have democratized education, breaking geographical and financial barriers.
Quizlet: AI-powered Flashcards
Description: Quizlet is a leading study aid platform that offers tools for students and learners of all ages to create, customize, and study flashcards. With its "AI-powered Flashcards," Quizlet likely uses artificial intelligence to optimize the study process, tailoring card reviews to individual user needs, ensuring efficient and effective learning.
Features: Study sets, different study modes, games, class progress, offline mode, AI optimization.
Ratings: 4.8/5.
Reviews: Users often praise Quizlet for its versatility, user-friendly interface, and the effectiveness of its study tools. The AI-powered aspect would likely enhance the personalized learning experience.
Price: Quizlet offers a free version with basic features. They also have a premium version, "Quizlet Plus," which offers additional features like image uploads, offline access, and an ad-free experience.
Duolingo
Description: Duolingo makes language learning fun and accessible. Its gamified approach ensures users stay motivated as they progress.
Features: Streaks to encourage daily practice, clubs for community learning, and a variety of languages to choose from.
Ratings: 4.7/5
Reviews: Users love the interactive lessons and the sense of achievement the app provides.
Price: Free with premium subscriptions available.
Khan Academy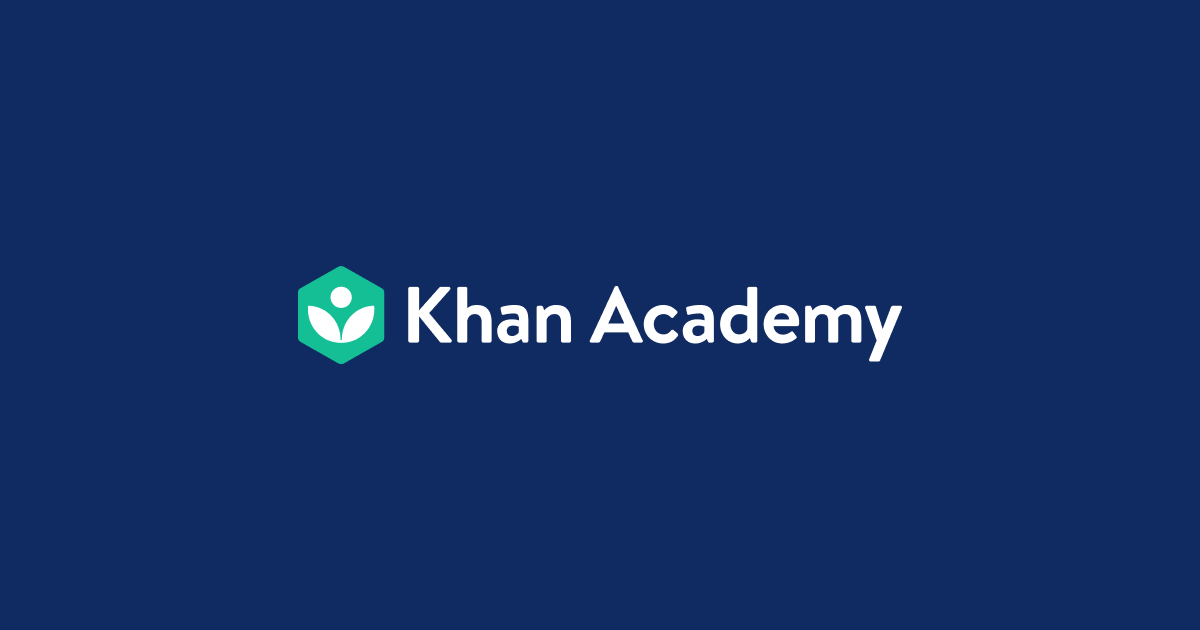 Description: Khan Academy democratizes learning with its vast array of free courses. From math to arts, it provides quality education to millions worldwide.
Features: Interactive exercises, progress dashboards, and content spanning from kindergarten to early college.
Ratings: 4.5/5
Reviews: The platform's comprehensive content and user-friendly interface are frequently praised.
Price: Free.
Finance & shopping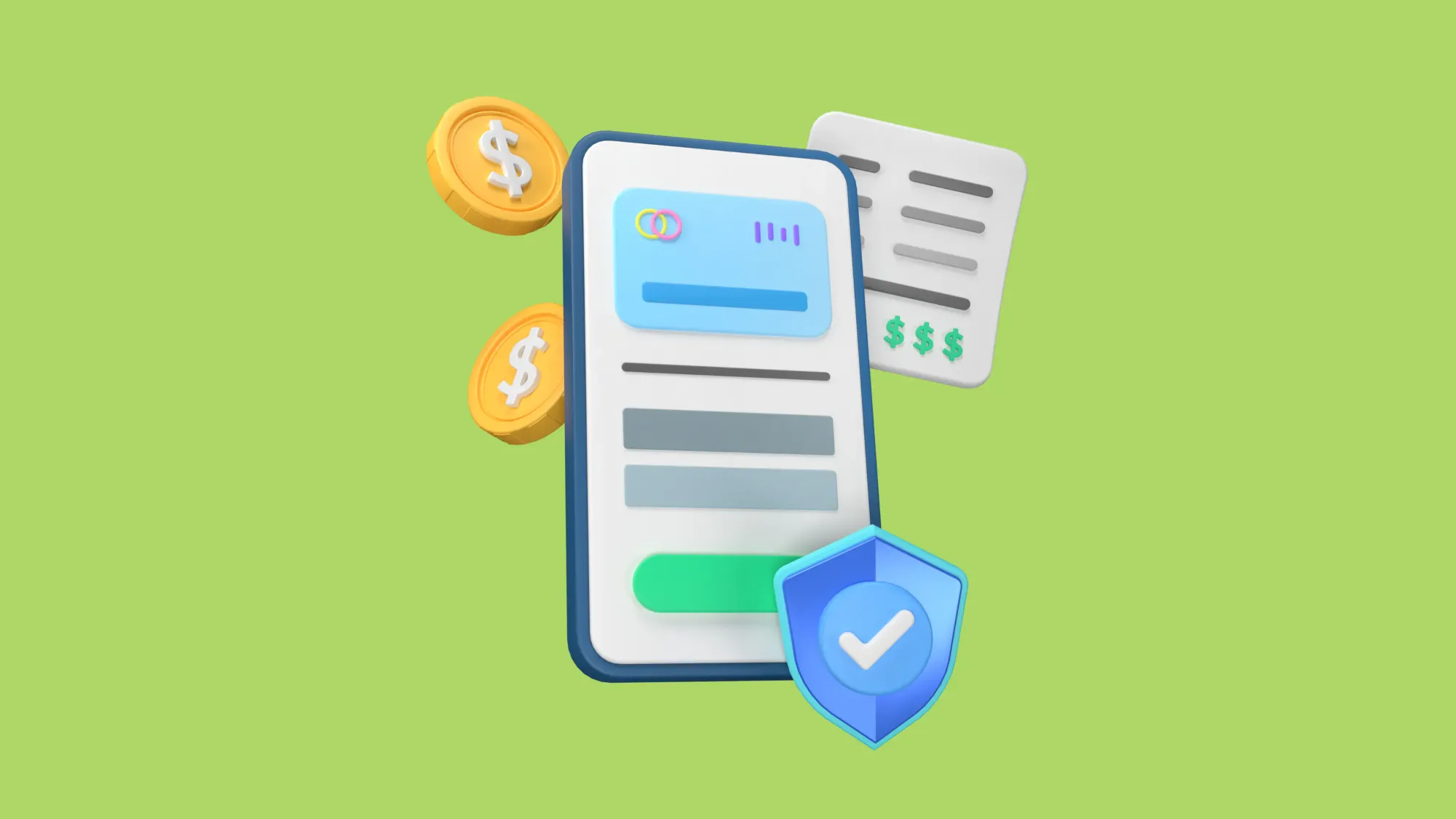 Financial literacy and e-commerce have seen significant growth. In 2023, with the integration of AI and other technologies, apps offer personalized financial advice, budgeting tools, and seamless shopping experiences. The emphasis is on user convenience, security, and informed decision-making.
YNAB (You Need A Budget)
Description: YNAB goes beyond mere budget tracking. It instills a philosophy of giving every dollar a job, ensuring users are in control of their finances.
Features: Real-time sync with bank accounts, debt paydown tools, and detailed financial reports.
Ratings: 4.8/5
Reviews: Many users credit YNAB with transforming their financial outlook and helping them achieve their goals.
Price: Subscription-based pricing.
Mint
Description: Mint offers a holistic view of one's finances. From budgets to bills and investments, it's a one-stop-shop for financial management.
Features: Bill reminders, free credit score checks, and custom budgeting tools.
Ratings: 4.5/5
Reviews: Users often highlight the app's comprehensive financial overview and its intuitive design.
Price: Free.
Amazon
Description: Amazon remains the global e-commerce giant, offering an unparalleled selection of products and services. Its Prime membership adds even more value with various perks.
Features: One-click ordering, user reviews, and Amazon Prime benefits like fast shipping and exclusive content.
Ratings: 4.8/5.
Reviews: The platform's convenience, vast product selection, and reliable customer service are often praised.
Price: Free app, prices vary for products.
Travel & lifestyle
Travel in 2023 has evolved to be more experiential and sustainable. While the world has become more interconnected, travelers seek authentic local experiences. Apps in this category not only simplify travel logistics but also offer insights into local cultures, events, and experiences, making travel more enriching.
Uber
Description: Uber is a pioneering ride-sharing platform that connects riders with drivers, offering a convenient alternative to traditional taxi services. Over the years, Uber has expanded its services to include food delivery (Uber Eats) and freight transportation.
Features: Ride options (e.g., UberX, UberXL, Uber Black), fare estimation, real-time tracking, driver ratings & reviews, in-app payment, scheduled rides.
Ratings: 4.9/5.
Reviews: Users often appreciate Uber for its convenience, range of ride options, and transparent pricing. However, experiences can vary based on location and individual drivers.
Price: The app is free to download, but ride costs vary based on distance, type of car chosen, demand, and other factors.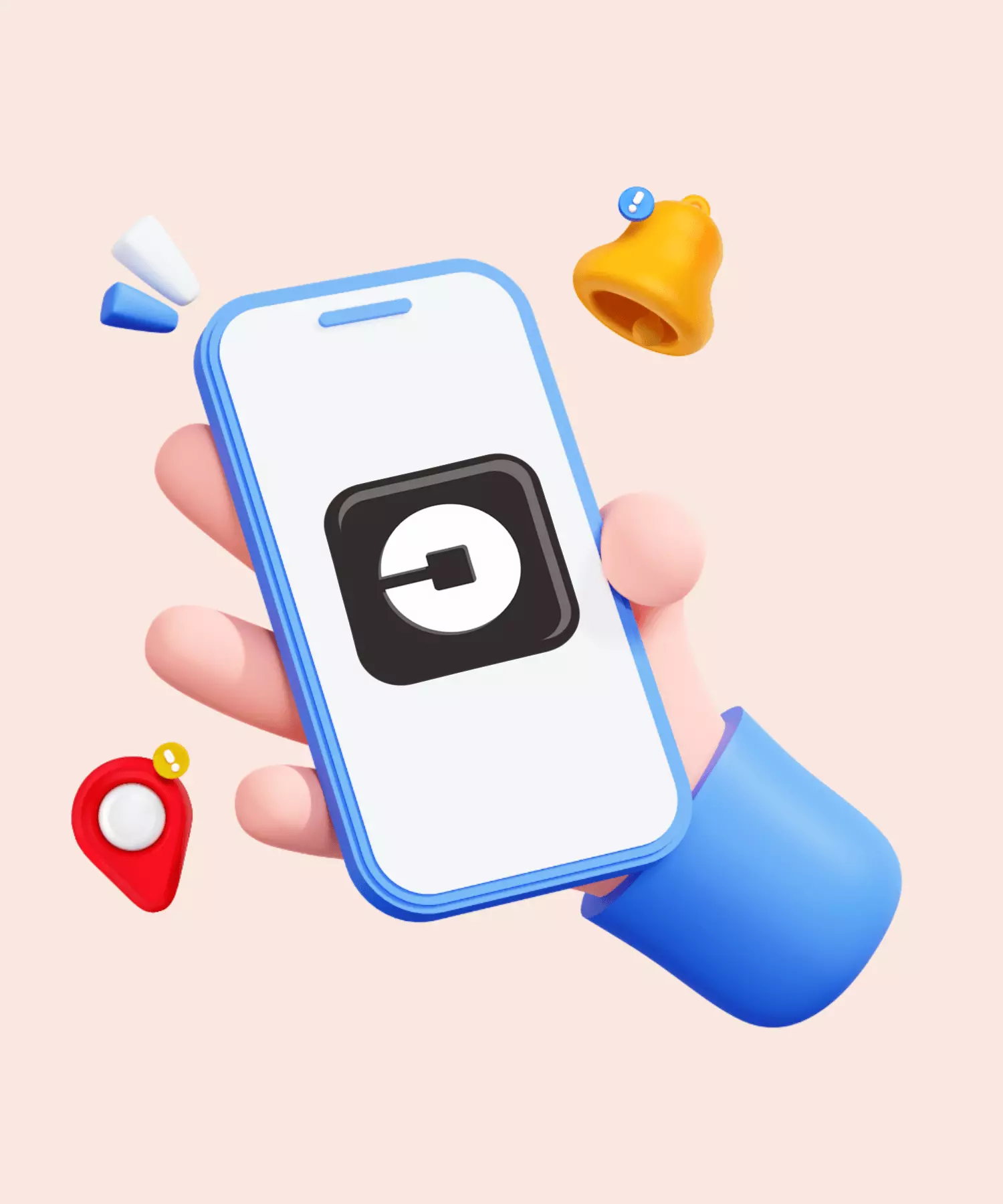 Airbnb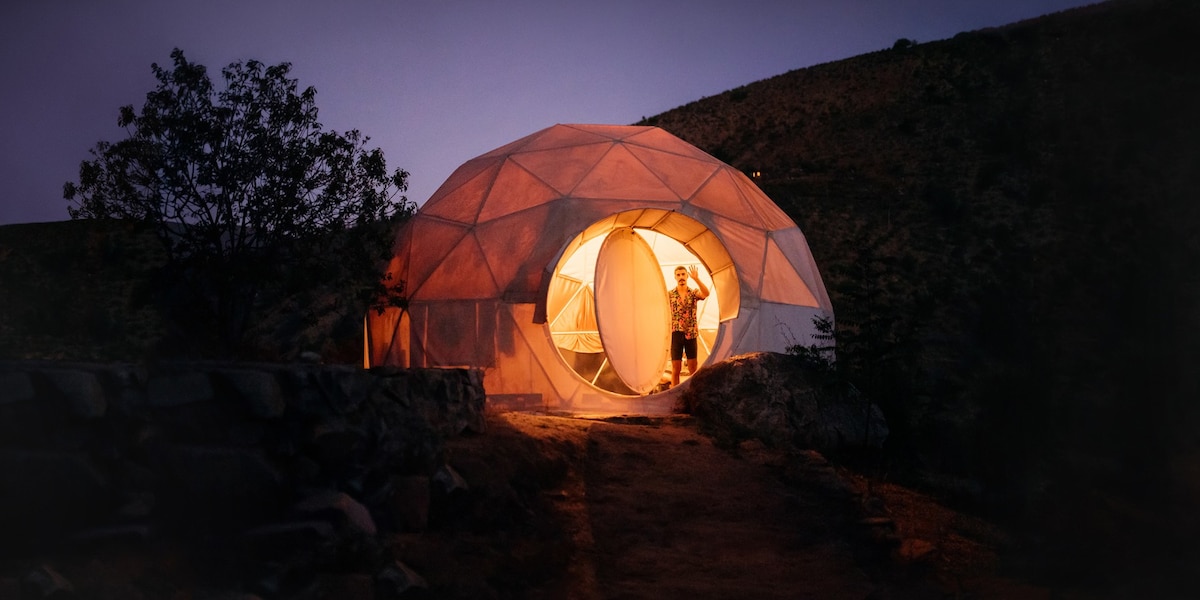 Description: Airbnb has revolutionized travel accommodations, offering unique homes and experiences. Whether you're looking for a city apartment or a treehouse in the woods, Airbnb has it.
Features: Verified listings, user reviews, and Airbnb Experiences for local activities.
Ratings: 4.8/5
Reviews: The platform's unique listings and the sense of community between hosts and guests are frequently highlighted.
Price: Free app, prices vary for listings.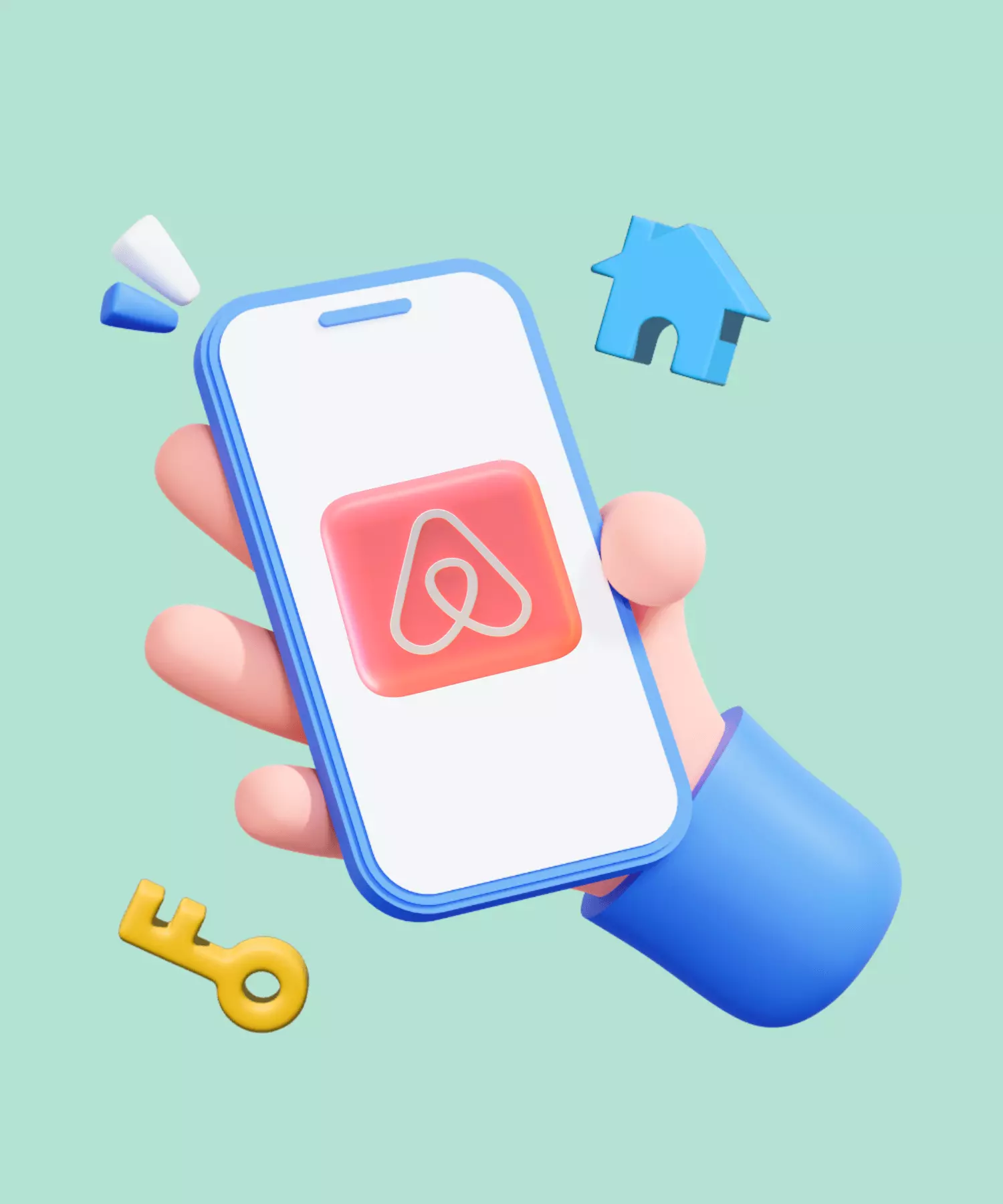 Fever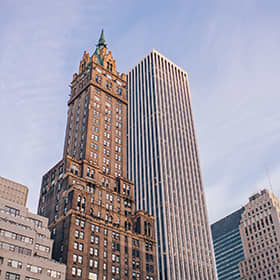 Description: Fever curates the best events and experiences in major cities. From concerts to secret pop-ups, it ensures users never miss out.
Features: Exclusive events, personalized recommendations, and user reviews.
Ratings: 4.8/5
Reviews: Users appreciate the curated selection of events and the app's user-friendly interface.
Price: Free app, prices vary for events.
Sustainable living and eco apps
Sustainability is no longer a choice but a necessity. The global climate crisis and a heightened sense of environmental responsibility have propelled the growth of this category. In 2023, users are more conscious of their carbon footprint and daily choices. These apps provide insights, alternatives, and platforms to make eco-friendly decisions, promoting a sustainable lifestyle.
Olio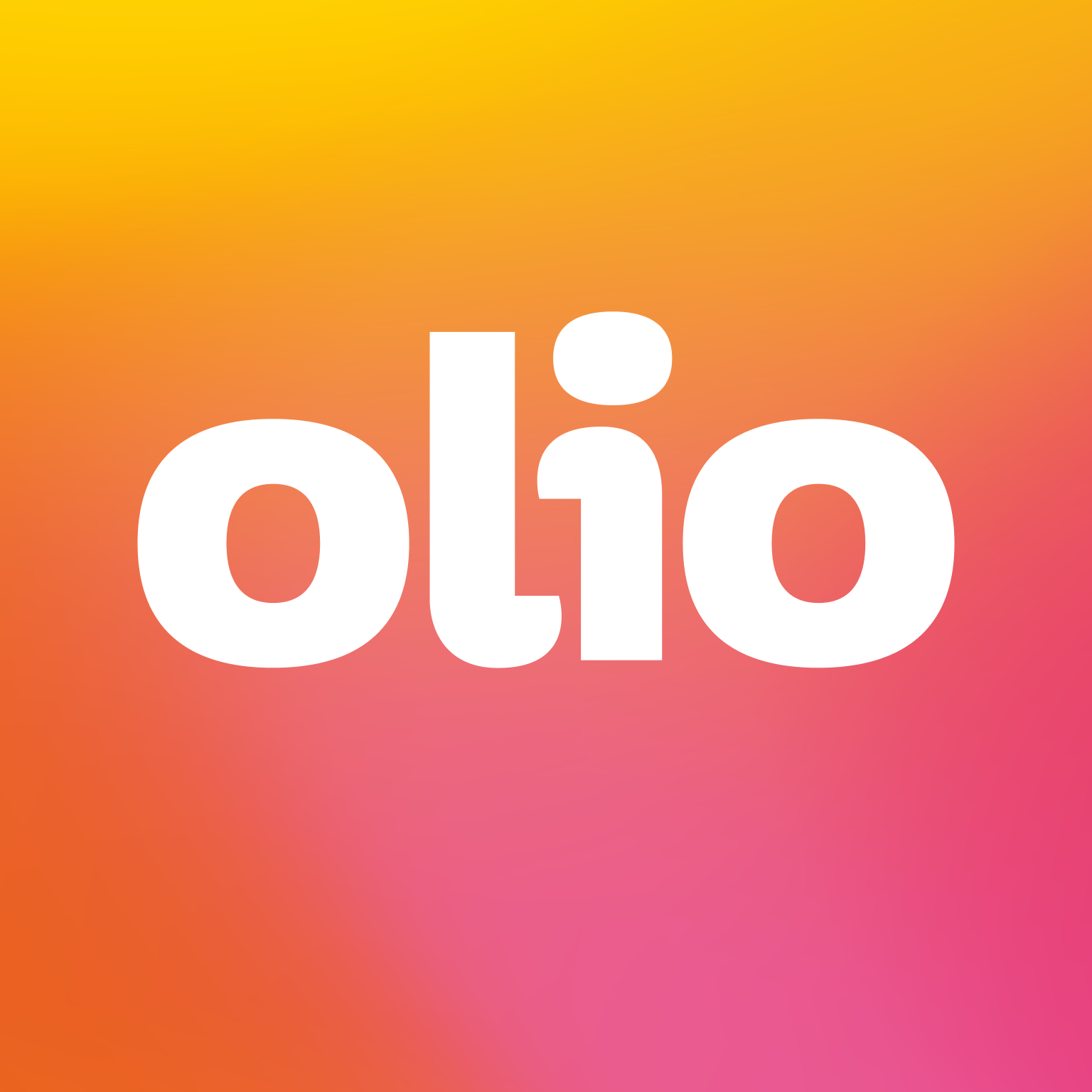 Description: Olio tackles the global issue of food waste by connecting neighbors. Surplus food and other items are shared, fostering community ties and sustainability.
Features: Local listings, direct messaging, and a platform to also share non-food items.
Ratings: 4.9/5
Reviews: The app's community-centric approach and its impact on reducing waste are often praised.
Price: Free.
Giki
Description: Giki empowers consumers to make sustainable choices. By scanning products, users get insights into the environmental impact, helping them make informed decisions.
Features: Barcode scanning, badges for eco-friendly products, and detailed sustainability insights.
Ratings: 4.5/5
Reviews: Users love the transparency the app provides, helping them align their purchases with their values.
Price: Free.
Good On You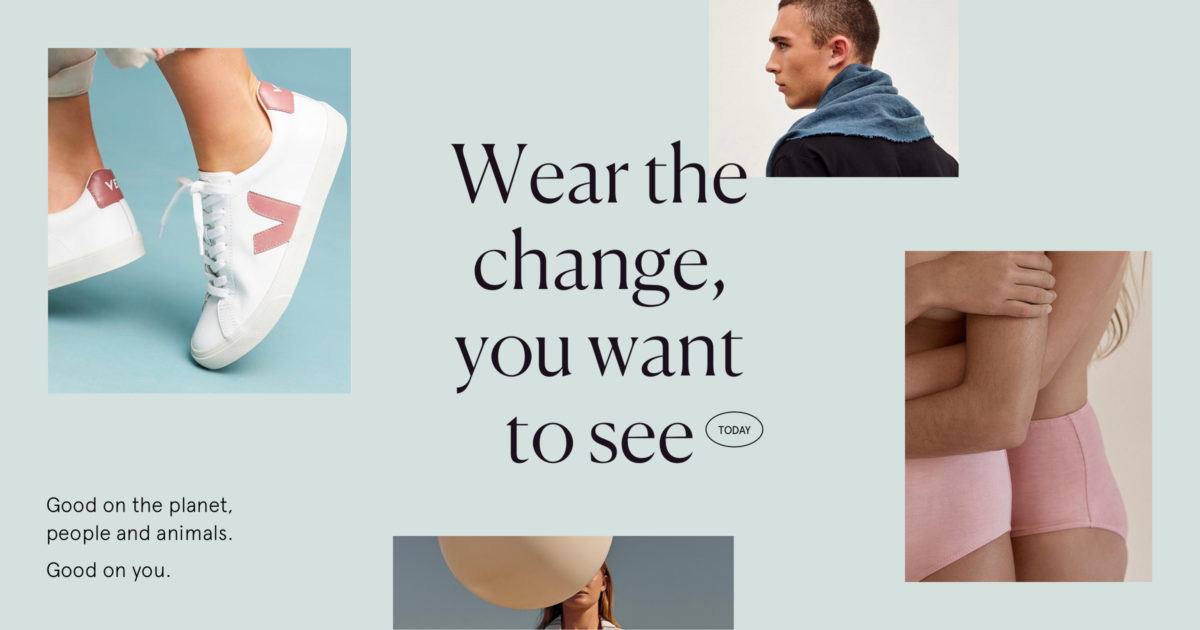 Description: Fashion has a significant environmental impact, and Good On You aims to make the industry more transparent. By rating brands on their ethics, it guides users towards sustainable choices.
Features: Brand ratings based on environmental, ethical, and animal welfare criteria, and sustainable shopping guides.
Ratings: 4.3/5
Reviews: Users appreciate the app's comprehensive insights, helping them shop with a conscience.
Price: Free.
☝️
These categories and apps represent just the tip of the iceberg. The diverse and expansive app ecosystem of 2023 ensures that there's something for everyone, catering to varied needs and preferences.
Why 2023's Apps Stand Out
The mobile application landscape has always been dynamic, with each year ushering in new trends and technologies. However, 2023 has set a new benchmark. Let's delve into the factors that make this year's apps truly exceptional.
The confluence of AI, AR, VR, and IoT
The seamless integration of Artificial Intelligence (AI), Augmented Reality (AR), Virtual Reality (VR), and the Internet of Things (IoT) has created a transformative user experience. These technologies, once siloed and independent, are now converging to offer multi-dimensional app experiences.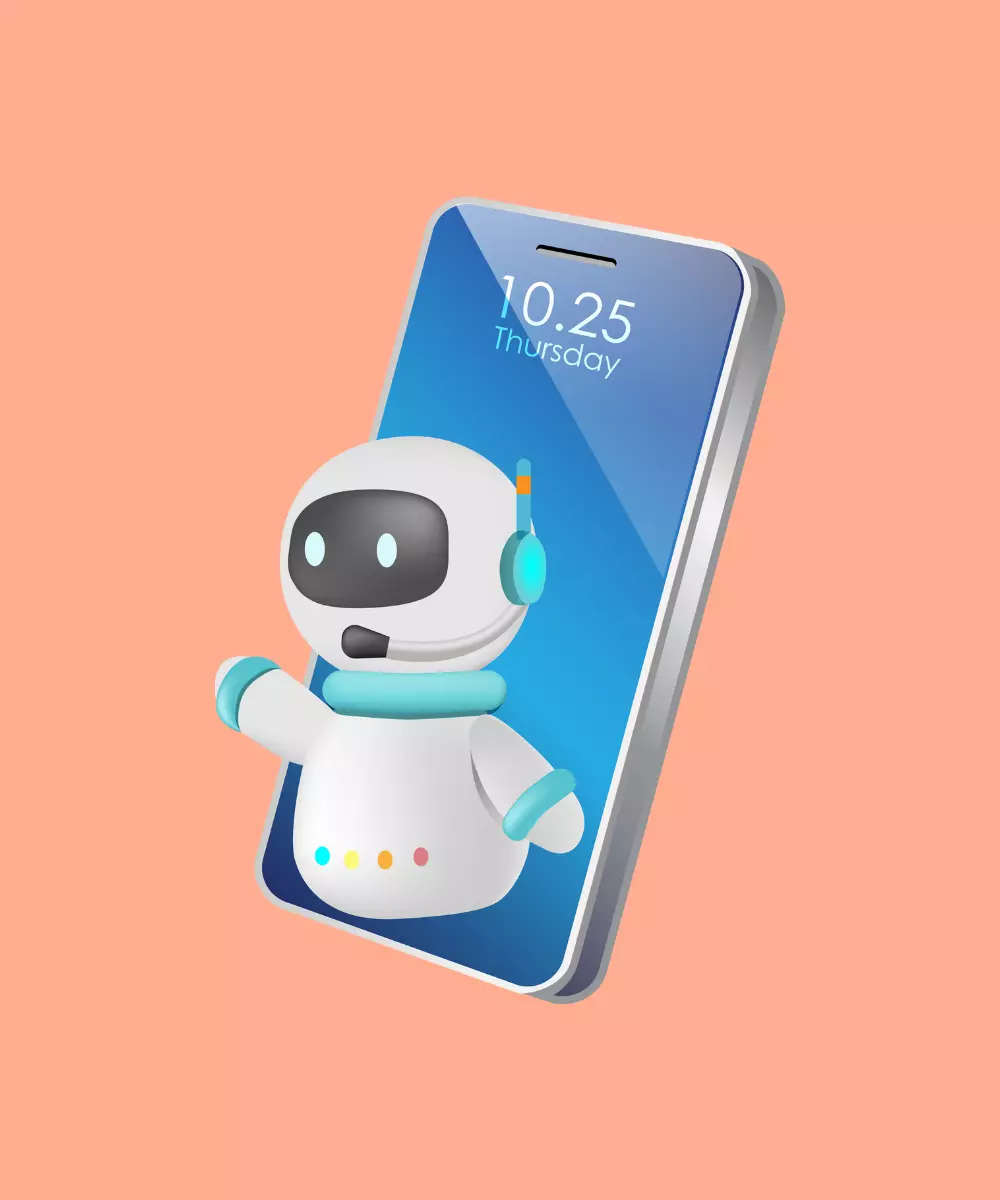 For instance, imagine a shopping app that uses AR to let you virtually try on clothes, AI to suggest styles based on your preferences, and IoT to sync with your smart mirror, offering a holistic shopping experience. This synergy of technologies ensures that apps are no longer just functional tools but immersive experiences that blur the lines between reality and the digital realm.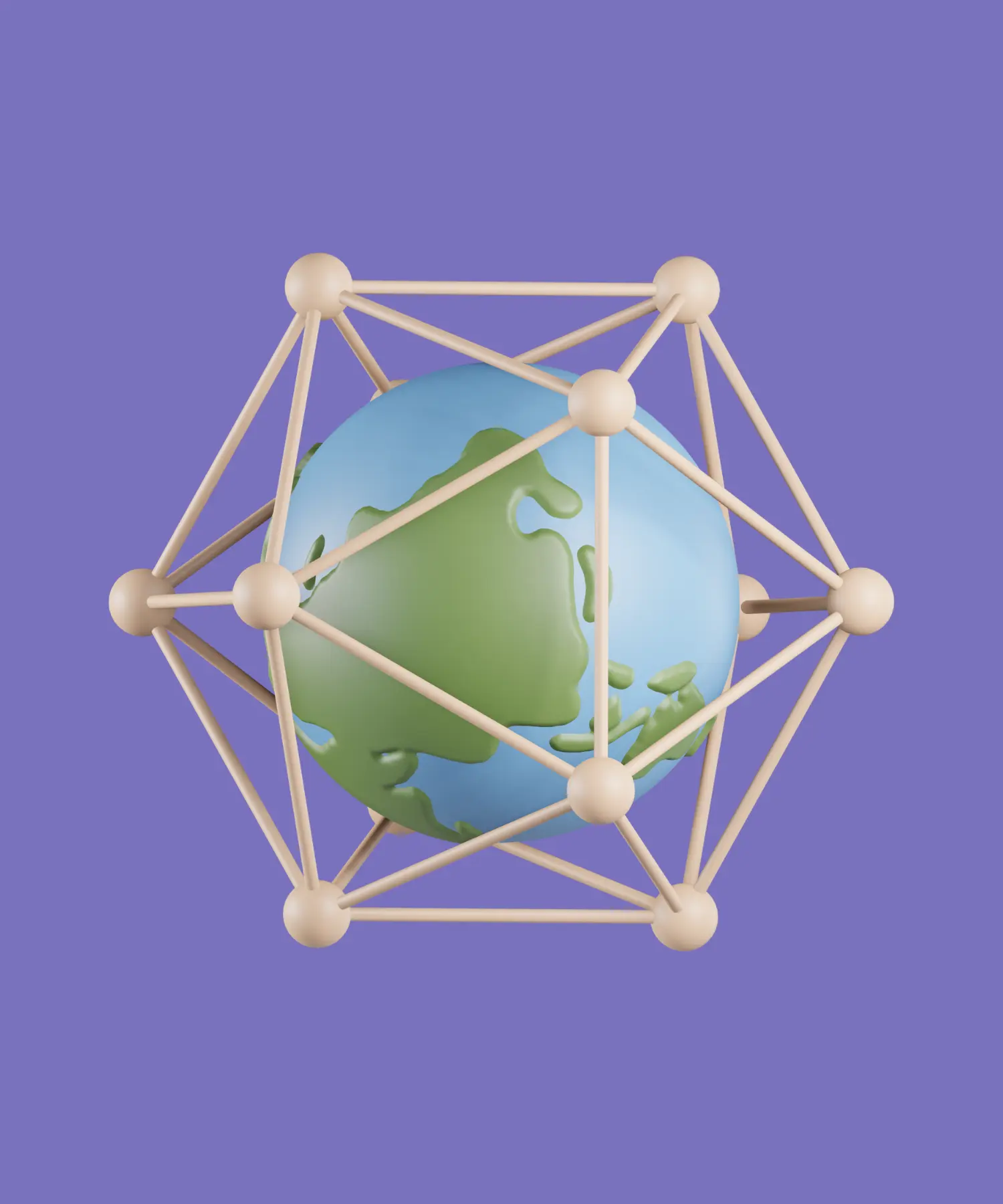 Emphasis on data security and privacy
In an era where data is the new gold, its security and privacy have become paramount. With high-profile data breaches making headlines and users becoming increasingly aware of their digital footprints, 2023's apps have placed a renewed emphasis on data protection.
Developers are now leveraging advanced encryption techniques, biometric authentication, and blockchain technology to ensure data integrity and confidentiality. Moreover, with stringent data protection regulations coming into play globally, apps are being designed with privacy at their core, ensuring users have control over their data and how it's used.
Rise of cross-platform tools
The digital divide between different platforms is narrowing, thanks to the rise of cross-platform development tools like Flutter. In 2023, the focus has shifted from developing for a single platform to ensuring consistent and seamless user experiences across all devices.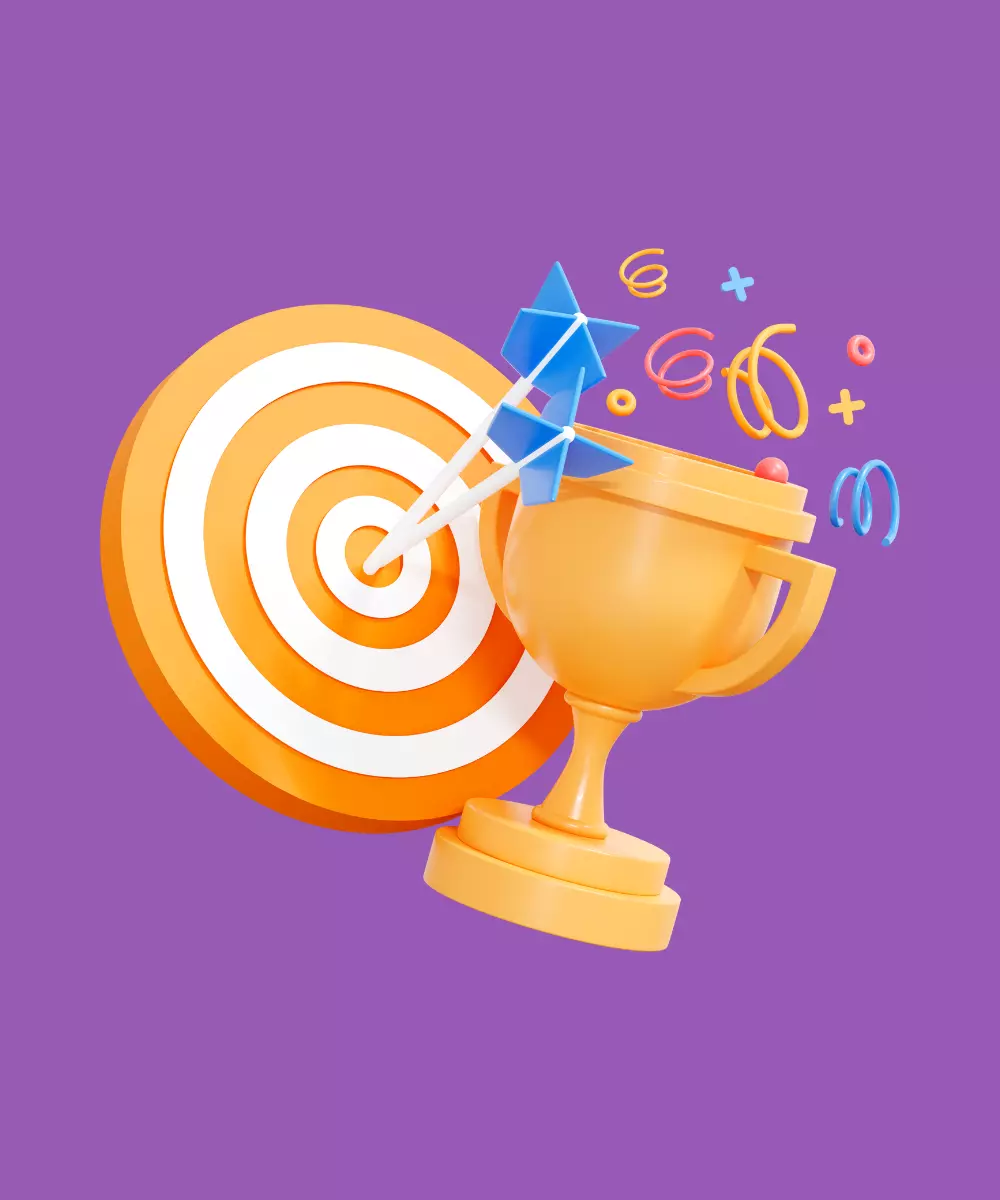 This means that whether you're using an Android smartphone, an iOS tablet, or a Windows laptop, the app's look, feel, and performance remain consistent. This universality not only enhances user experience but also ensures that developers can reach a wider audience without the need for multiple versions of the same app.
☝️
In essence, the apps of 2023 stand out not just because of their advanced features but due to their holistic approach. They address user needs, anticipate challenges, and leverage the best of technology to offer solutions that are both innovative and user-centric.
Conclusion
As we reflect on the technological tapestry of 2023, it's evident that we're experiencing a digital renaissance. Apps have transcended their traditional roles, evolving into sophisticated tools that intertwine with every facet of our lives. From the seamless fusion of AI, AR, VR, and IoT, to the rise of sustainability-focused platforms, this year's digital innovations are a testament to human adaptability and vision.
The apps of 2023 are not just tools; they're experiences. They cater to our unique preferences, promote global collaboration, and champion a sustainable future. They've transformed our approach to productivity, education, entertainment, and even our relationship with the planet. As we embrace these digital companions, we're not just adopting new technologies; we're shaping a brighter, more connected, and sustainable future.
At What the Flutter, we're at the forefront of this digital revolution, harnessing the power of Flutter to craft apps that resonate with the needs and aspirations of users in this dynamic era. As we continue to navigate the exciting realm of 2023's app ecosystem, we invite you to join us on this journey. Whether you're looking to develop a cutting-edge app or simply stay updated with the latest trends, What the Flutter is your go-to destination. Ready to dive into the future of app development? Connect with us and let's shape the digital tomorrow, together.