Database Management
2
Explore our expert articles on managing and optimizing databases in Flutter app development.
Check out the
latest posts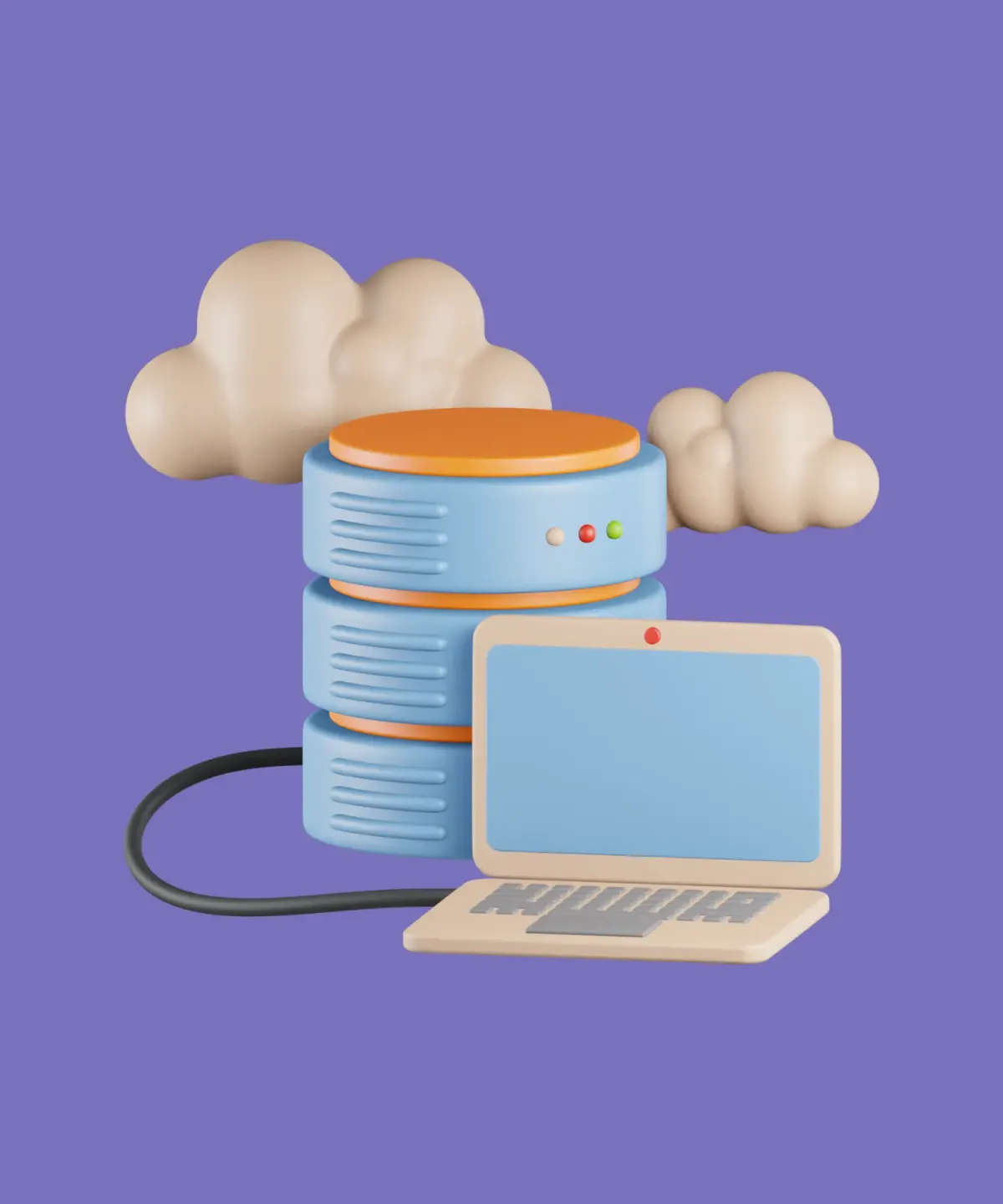 Discover Firestore GUI tools, understand Firebase Console's limitations, and explore third-party solutions for better data management.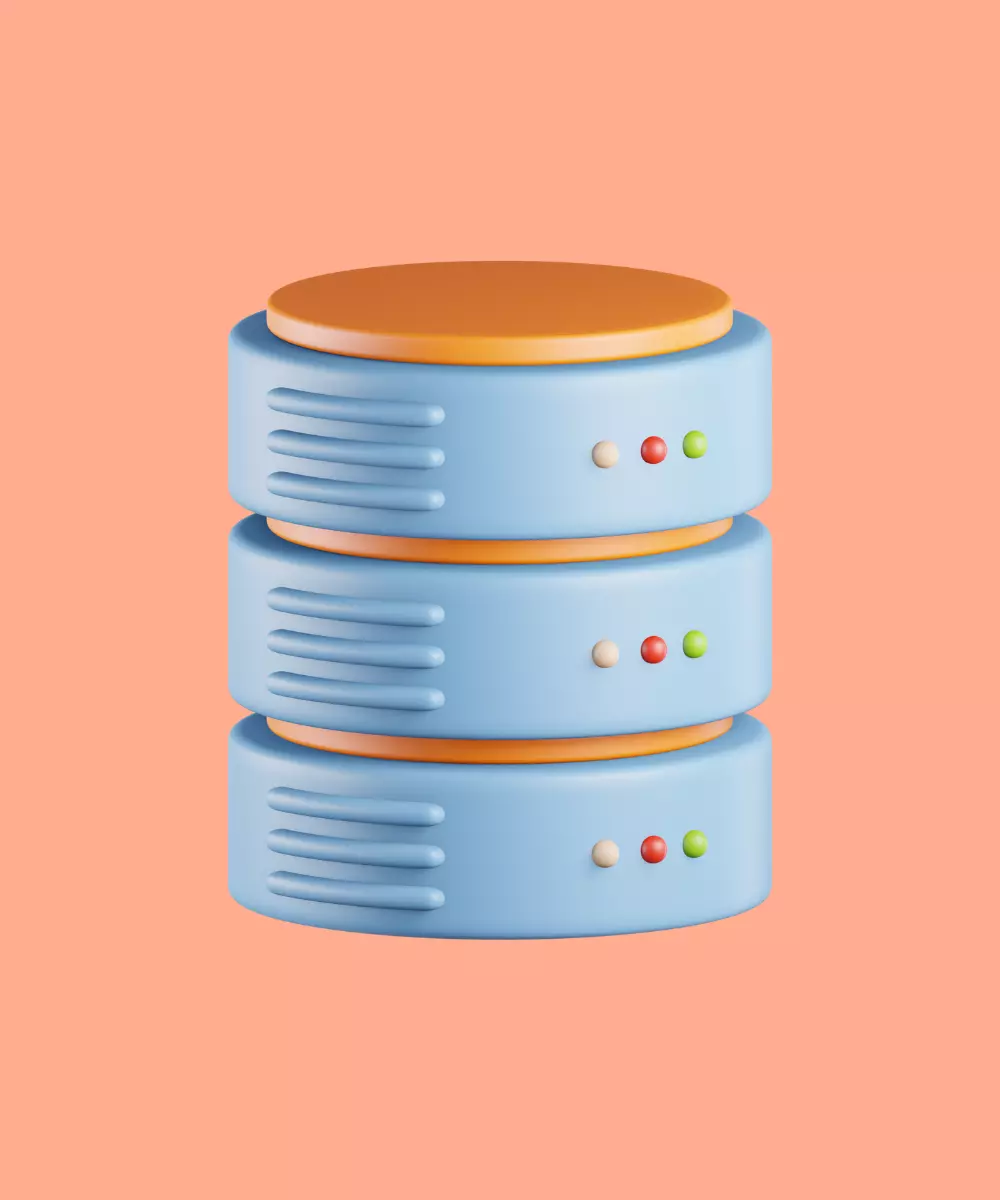 Explore SQL vs NoSQL databases, their differences, popular DBMS choices, and factors to consider when selecting the best database management system.