Why Flutter
3
Understand the advantages of Flutter for app development, from boosting startup success to comparisons with React Native.
Check out the
latest posts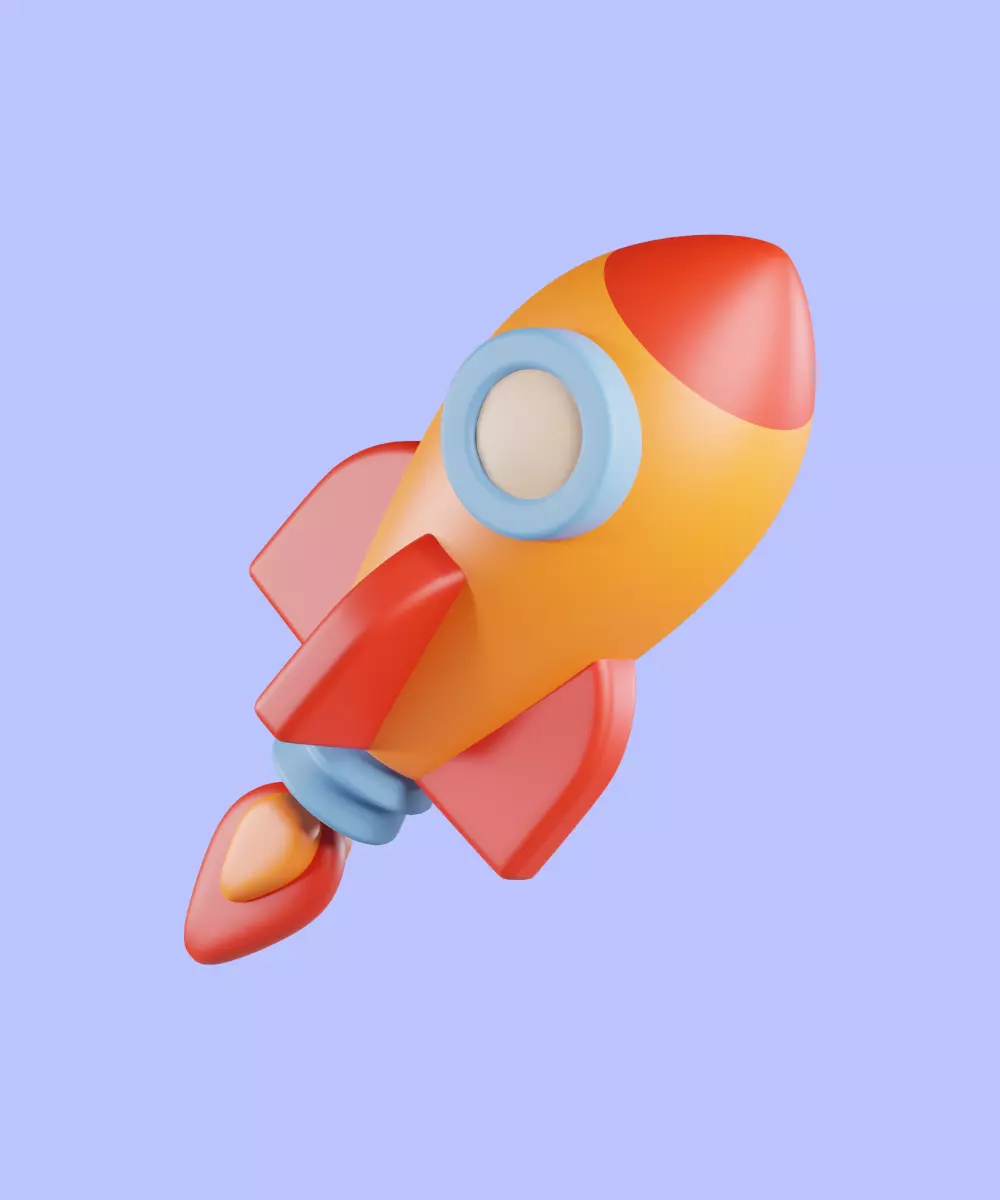 Explore how Flutter boosts startup app success, from MVP creation to market leadership. Learn key benefits of this cross-platform framework.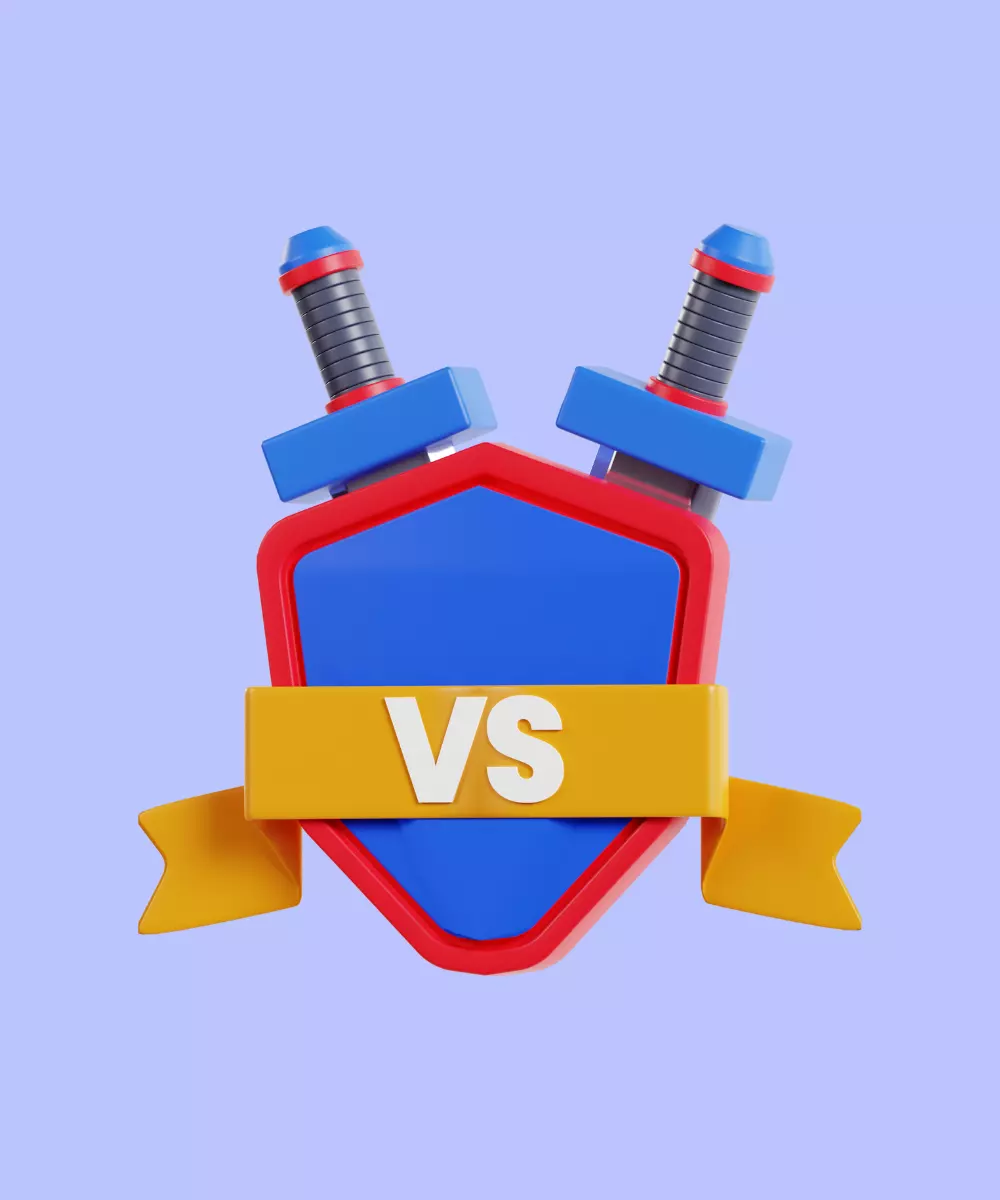 Explore the differences between Flutter and React Native for cross-platform app development, including performance, security, and future prospects.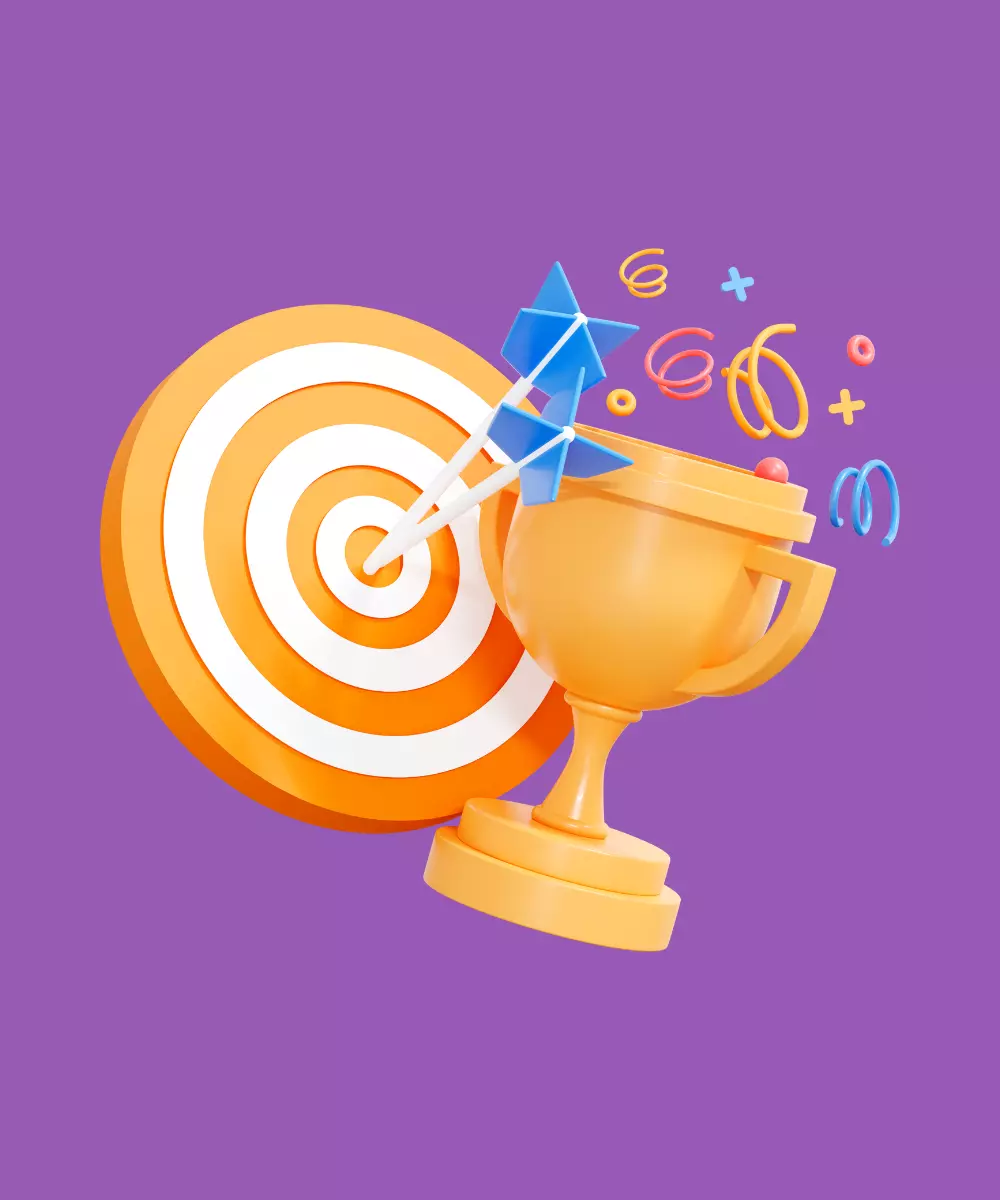 Flutter is a great technology, and there are a lot of articles about how cool it is from a technical perspective. In this article though, we will talk about how you can leverage the advantages of the technology in your next project from a business point of view.