Flutter Libraries
2
Explore content about Flutter Libraries, detailing the use and integration techniques to boost your Flutter apps.
Check out the
latest posts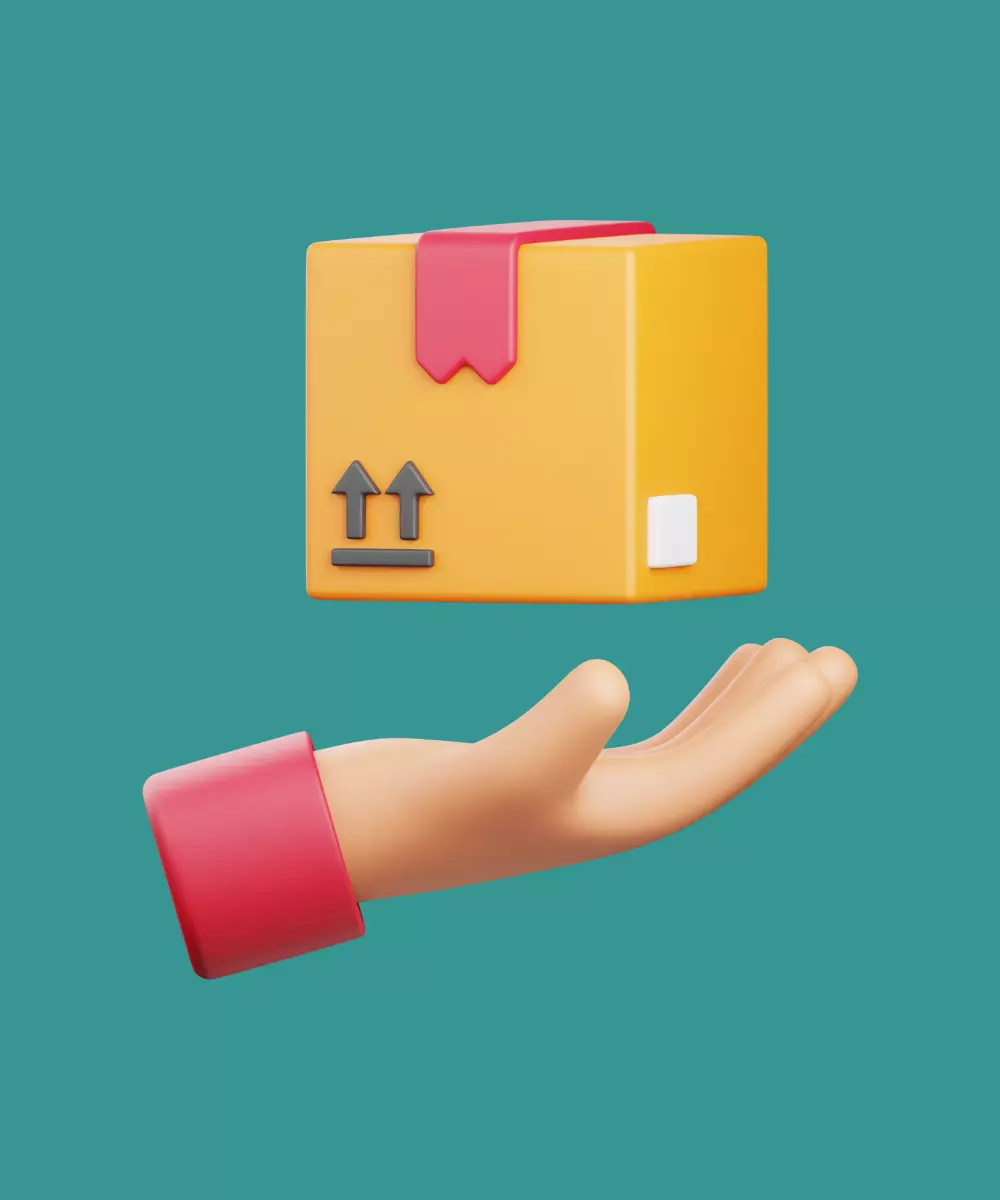 Explore 2023's top Flutter & Dart packages to elevate app development, optimize efficiency, and discover essential libraries for every developer.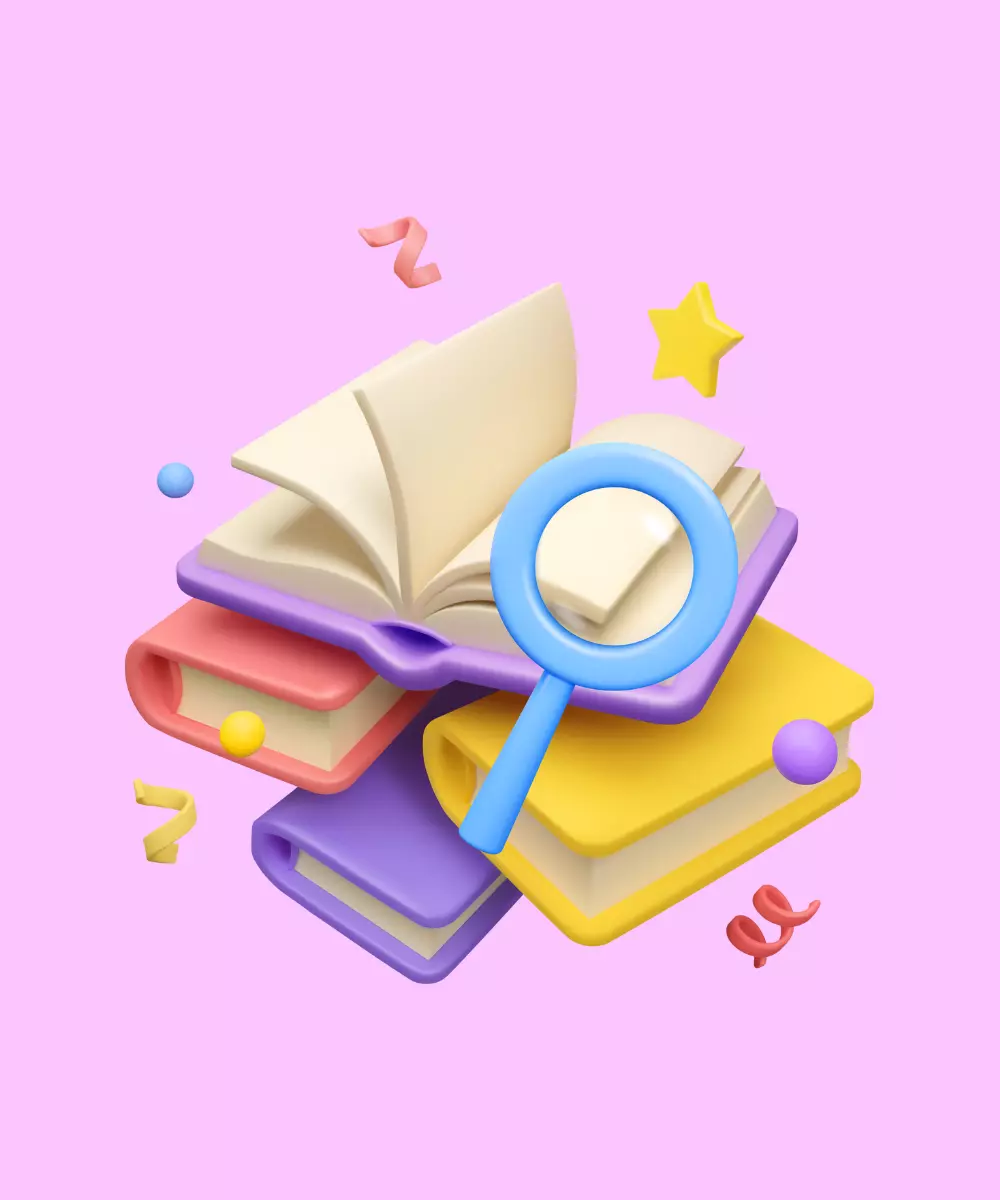 Explore HTTP, DIO, and GraphQL to find the best Dart client for your needs. Compare advantages, disadvantages, and use cases to make an informed choice.