People Management
2
Dive into articles on strategies for leading Flutter teams, fostering productivity, and maintaining a balanced work environment.
Check out the
latest posts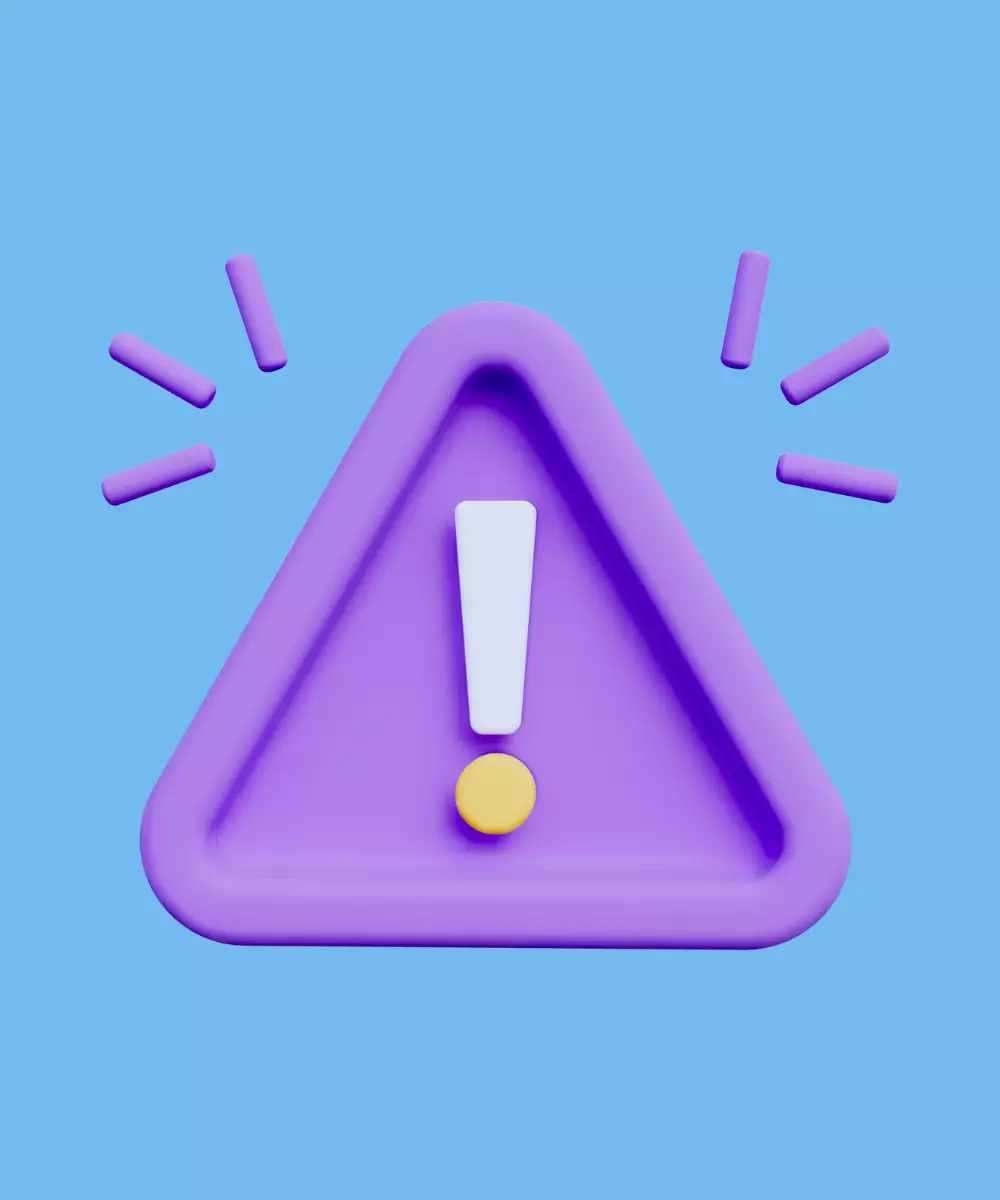 Discover the serious implications of employee burnout on businesses. Learn how to recognize, prevent, and address burnout effectively.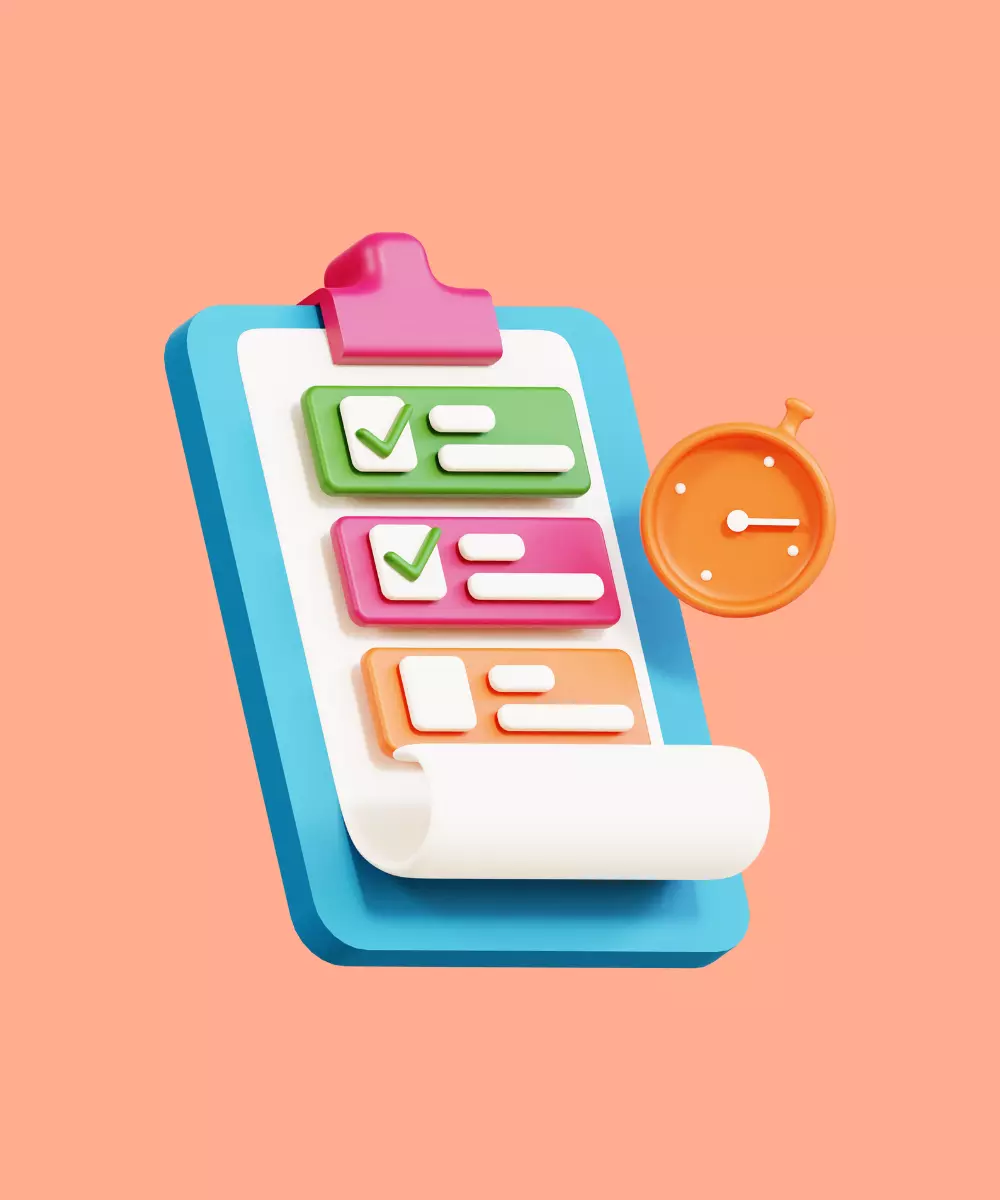 Discover strategies to overcome productivity paranoia in remote software development teams, build trust, and effectively measure success with key metrics.