Flutter Outsourcing
3
Dive into articles on Flutter outsourcing, focusing on selecting the right development partner and the advantages of outsourcing.
Check out the
latest posts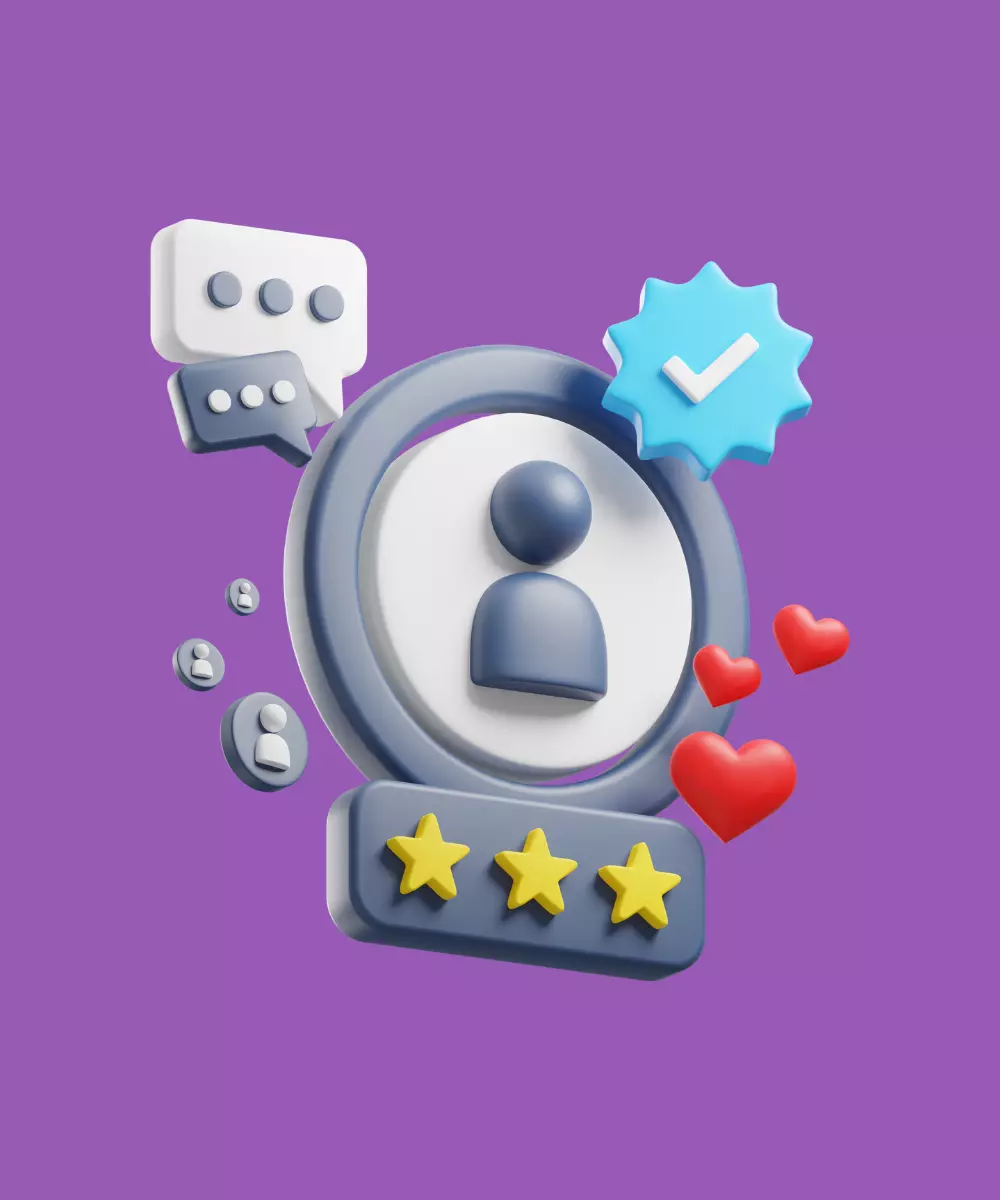 Discover top 10 Flutter app development companies in 2023. Explore industry leaders, their services, achievements, and innovative solutions.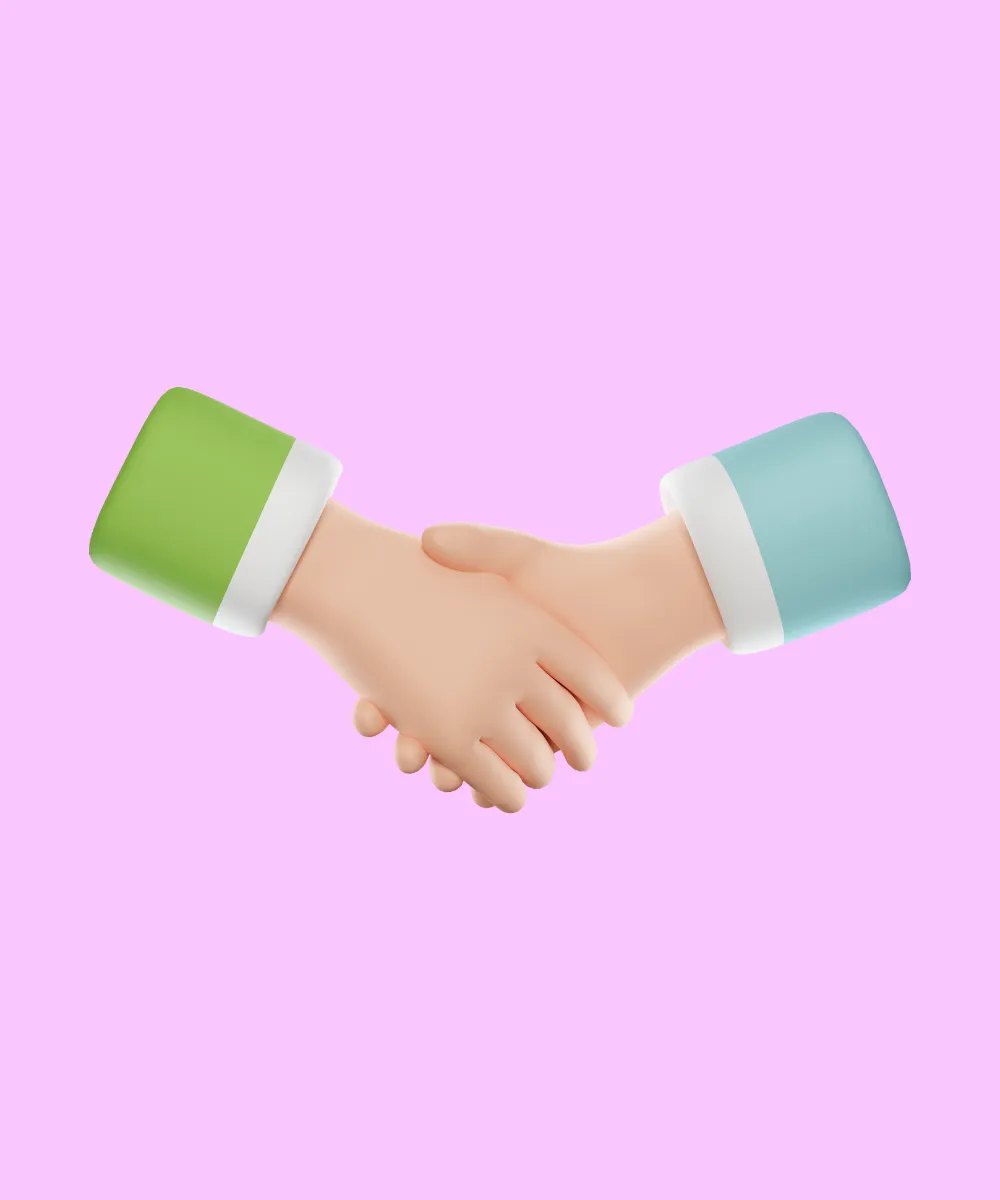 Discover top factors when selecting Flutter development partner. Find the perfect match for your app project to ensure a successful partnership.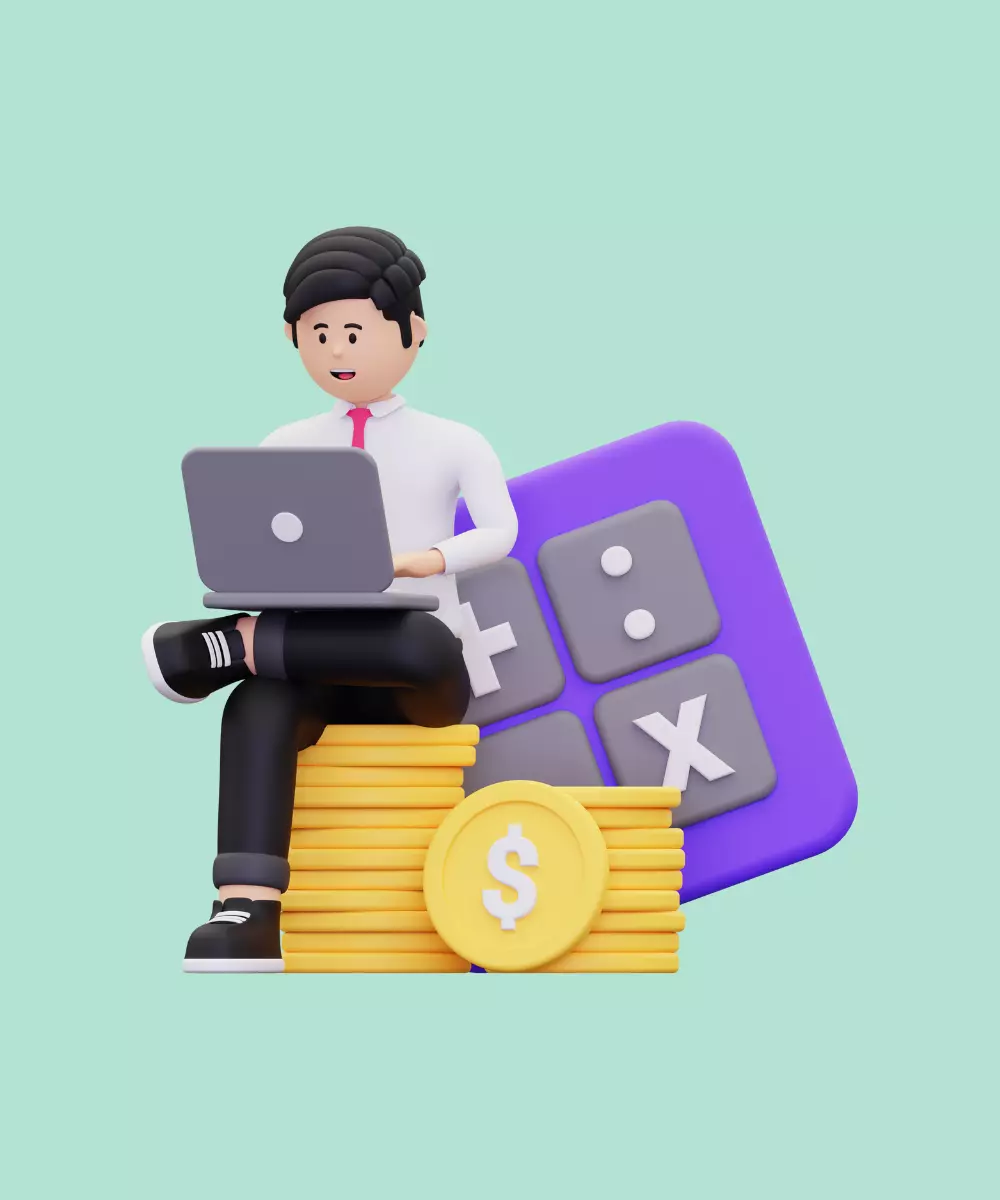 Discover the benefits of outsourcing over traditional hiring, including cost-effectiveness, flexibility, and access to a diverse pool of top talent.