Before we dive into our list of the most expensive apps, it's essential to understand why some apps command such high prices. The reasons are manifold, ranging from niche functionality and premium features to high development costs and targeted user bases.
According to a report by Statista, the global mobile app revenue is projected to reach $935.2 billion by 2023, a significant portion of which comes from premium apps. This trend is a testament to the growing willingness of consumers to pay for high-quality, specialized apps that cater to their specific needs.
The Most Expensive Apps of 2023
Now that we've set the stage, let's dive into our list of the most expensive apps in 2023. These apps, while pricey, offer unique features and capabilities that justify their cost.
1. roc.Kasse
💸 Cost: $999.99
The first, the most expensive app in our list is roc.Kasse. Despite its high cost, roc.Kasse provides a comprehensive and versatile point of sale (POS) solution for businesses. With functionalities extending beyond cash transactions to include inventory and staff management, as well as sales reporting, it streamlines and optimizes business operations. Its superior customizability and scalability ensure the system grows with your business, and its robust analytical tools promote sales and profit growth while improving customer service.
With excellent customer support and regular updates, roc.Kasse is an efficient, unified, and flexible system that significantly enhances business operations, offering substantial value despite its premium price.
2. CyberTuner
💸 Cost: $999.99
CyberTuner is a professional piano tuning app that's widely used by expert piano technicians worldwide. This app offers an array of advanced features, including customizable temperaments and stretch tables, making it an indispensable tool for professionals in the field.
A study by Grand View Research highlights the growing digitalization in the music industry, which has led to the development of specialized apps like CyberTuner.
3. viaCAD Pro 12
💸 Cost: $699.99
ViaCAD Pro 12, despite its high price point, provides immense value to its users in terms of its comprehensive feature set and remarkable capabilities. As a 2D/3D CAD software, it is specifically designed to cater to professionals who require advanced functionalities for complex design and drafting needs.
Its extensive suite of design tools, combined with its advanced geometric modeling, drafting, transformation, and verification capabilities, justifies its premium price. Additionally, the software offers a very detailed and dynamic user interface that enables users to seamlessly navigate the design process.
4. Verituner
💸 Cost: $599.99
Since 2001, Verituner has been advancing tuning technology, releasing a portable device, the Verituner 100, and later launching a compatible app for Apple devices in 2011.
Software designer and Registered Piano Technician Dave Carpenter, dissatisfied with the limitations of existing tuning devices, used his expertise to develop Verituner. The app leverages features like aural quality tunings, pitch raises, and access to historical temperaments to capture inharmonicity. Its unique multi-partial technology enables precise tuning that matches each piano's individual scaling and eradicates the need for pre-tuning measurement steps.
Compared with CyberTuner the Verituner is a less expensive app. For a non-professional piano tuner it would be extremely difficult to choose a better option between these two apps.
5. DDS GP
💸 Cost: $399.99
DDS GP is an app designed for dental specialists to visually illustrate dental conditions and treatments to patients. Developed by a dentist, it validates its efficacy in patient communication, featuring over 200 graphic demonstrations of dental conditions and treatment procedures.
For a single payment of $399.99, practitioners gain access to these demonstrations, along with 37 audio tracks written and narrated by Dr. Paul Homoly, a leader in dental education. This purchase includes lifetime updates and frequent enhancements of both technology and content.
As a top-rated medical software globally, DDS GP alleviates a primary challenge for dentists - justifying treatment costs to patients. Dentists can personalize the app, adding notes to demonstrations and sending or printing customized treatment plans.
6. iVIP Black
💸 Cost: $399.99
iVIP Black, often referred to as "The Millionaire's App," is a premium lifestyle application available on the Apple App Store for $999.99. This exclusive app offers a range of luxury services and privileges to its members, including priority bookings at top-tier restaurants, special rates on upscale hotels, VIP access to elite nightclubs, and even private island rentals. A 24/7 personal concierge service is also available to cater to the needs of its members, ensuring a personalized and seamless experience.
Despite its high price tag, which is approved by Apple and in line with the company's App Store pricing guidelines, iVIP Black has found its niche among affluent users who value the unique services, exclusivity, and convenience it provides. For those seeking a luxurious lifestyle and exclusive experiences, iVIP Black serves as a unique platform to access such privileges.
7. TouchChat HD- AAC w/ WordPower
💸 Cost: $299.99
TouchChat HD - AAC w/ WordPower is a highly effective augmentative and alternative communication (AAC) app, trusted by many. It's specifically designed for individuals with verbal communication difficulties, offering a suite of tools that enhance language development and streamline communication. With its "touch-to-speak" feature, customizable interfaces, and integrations for social media, email, and messaging, it provides a comprehensive platform for expression.
Despite its advanced features, it offers an approved and reasonable price point, making it a worthwhile investment for improving the quality of life for users with communication impairments.
8. Final Cut Pro
💸 Cost: $299.99
Final Cut Pro is an advanced video editing tool, catering to both novice and professional creators. It offers 360-degree video editing, VR headset playback, and multicam editing for 4K videos. With its powerful media organization and machine learning capabilities, it categorizes and manages content efficiently. The robust performance optimization allows raw format editing without workflow disruptions. Despite its premium price, the quality and features it offers validate its cost.
9. Zollinger's Atlas of Surgery
💸 Cost: $249.99
Zollinger's Atlas of Surgery app might initially come across as a steep investment, but upon closer inspection, it justifies its high cost. This comprehensive tool is a reservoir of surgical knowledge that condenses complex concepts into understandable visual and textual content, making it an indispensable resource for surgical residents and professionals alike.
From a plethora of step-by-step operative procedures, to its in-depth coverage of a wide spectrum of surgical conditions, the app is all-encompassing. In an era where fast and accurate information is pivotal, this resource can be compared to an on-the-go mentor. The meticulously illustrated atlas combined with its up-to-date, peer-reviewed content validates its cost, seeing it not as an expense but rather an investment into one's medical career.
10. Proloquo2Go AAC
💸 Cost: $249.99
The Proloquo2Go AAC app, while on the higher end of the price spectrum, presents a multitude of benefits that justify its cost. The app serves as an incredible tool for individuals who have difficulty with verbal communication, aiding them to express their thoughts, needs, and emotions more effectively. It features a vast library of symbols and images, with the added flexibility to customize these according to user preferences, and also supports multiple languages. Its robustness and versatility are particularly beneficial for individuals with autism, cerebral palsy, Down syndrome, developmental disabilities, or traumatic brain injuries.
Furthermore, the ability of Proloquo2Go to grow with its user, adapting to their evolving communication skills and vocabulary over time, makes it a sound long-term investment. It's not merely an app; it's a lifeline for communication, transforming lives and encouraging independence for those who use it, which explains and justifies its high cost.
What Makes an App Expensive?
Before we delve into the list of the most expensive apps in 2023, let's understand what factors contribute to an app's high price tag.
The cost of developing an app depends on various factors such as the complexity of the app, the technology used, and the time taken for development. Flutter, for instance, is a cost-effective solution for developing high-quality apps. However, if an app requires advanced features or complex integrations, the development cost can skyrocket.
Premium features and services
Expensive apps often come packed with premium features and services. These could include advanced AI capabilities, personalized user experiences, high-end security features, and more. Such features not only enhance the app's functionality but also justify its high price tag.
Regular maintenance and updates are crucial for the smooth functioning of an app. These updates often include bug fixes, security patches, and the addition of new features. The cost of these updates is usually factored into the app's price.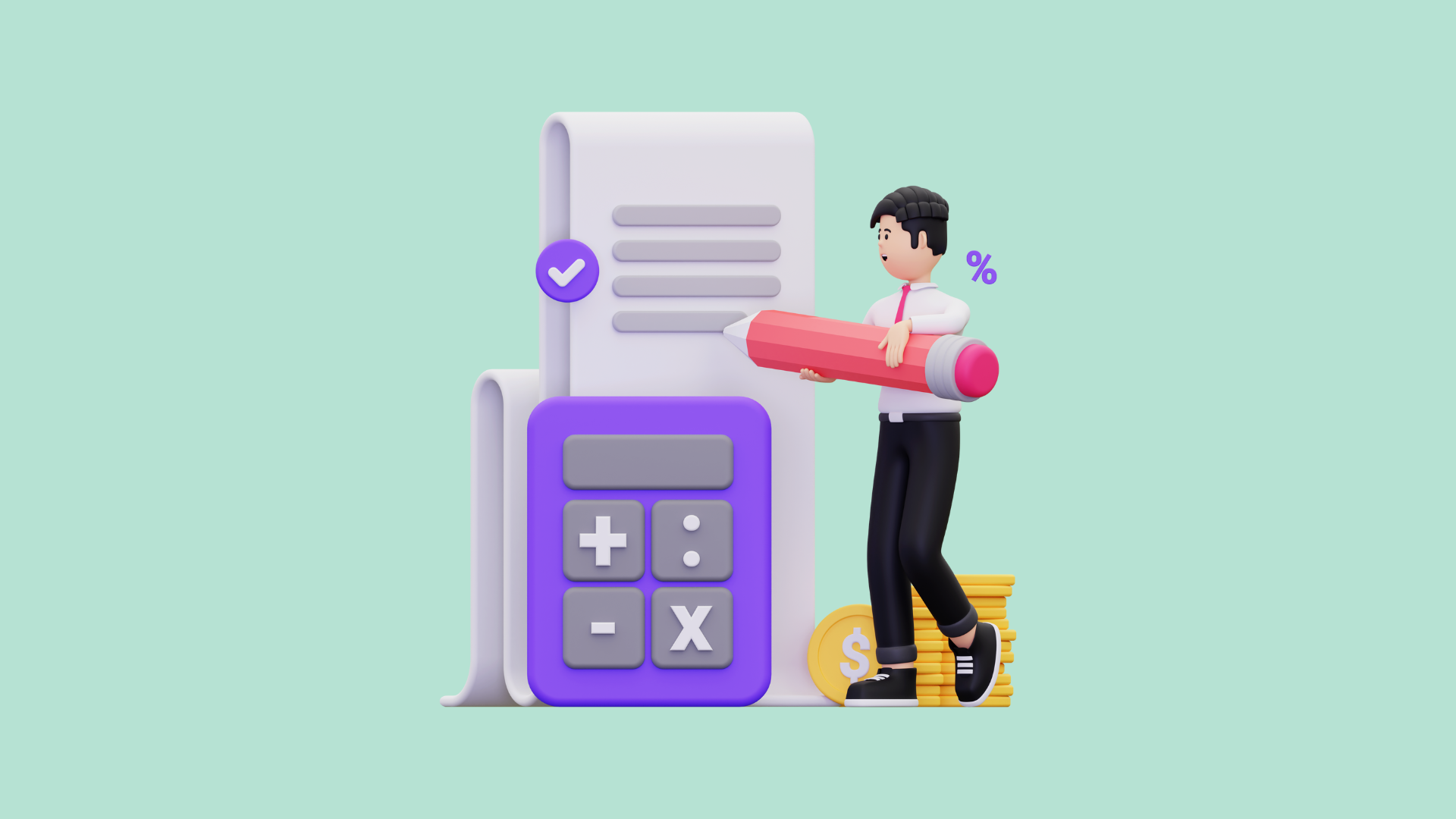 Conclusion
As we've seen, the most expensive apps of 2023 offer unique, specialized features that cater to niche markets. While their price tags may seem exorbitant, the value they provide to their users is undeniable.
The rise of these high-end apps is a testament to the evolving app market, where quality and specialization are increasingly valued over mass appeal. As a leading Flutter app development agency, we at What the Flutter are excited to be part of this evolution, creating premium apps that deliver exceptional value to our clients.
Whether you're an app enthusiast curious about the latest trends or a business looking to create a premium app, we hope this exploration of the most expensive apps of 2023 has been enlightening. Stay tuned for more insights from the exciting world of mobile app development!