Imagine you're a startup founder with a brilliant idea for a fitness tracking app using Flutter. You know that finding the right software development partner is crucial for bringing your vision to life. In this article, we'll discuss the key factors to consider when choosing a Flutter development partner, including technical skills, communication, and more.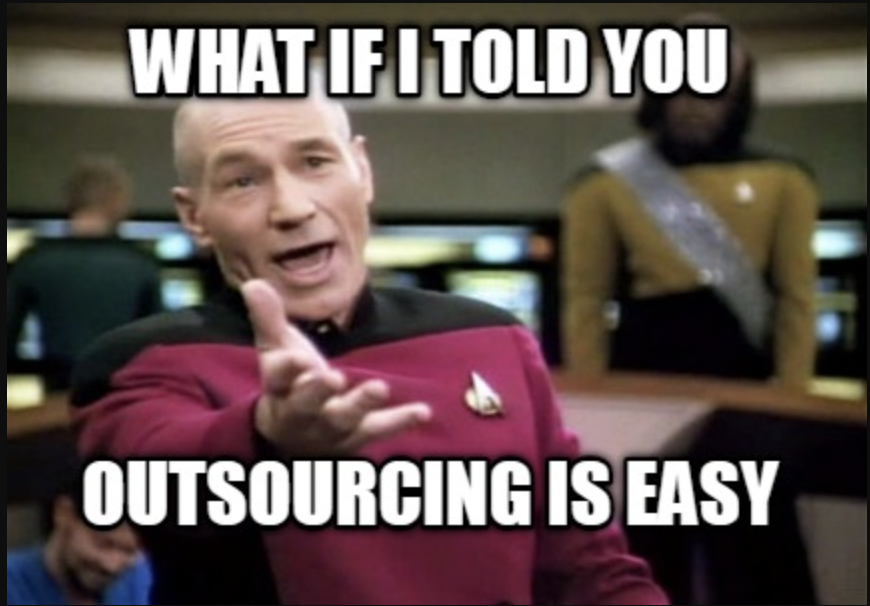 After researching and shortlisting a few potential partners, you decide to interview them.
Top points to focus on when choosing Flutter partners
Evaluate Technical Skills
Look for a team with extensive experience in Flutter and a deep understanding of the framework's capabilities. Check their portfolio and open source projects that demonstrate their expertise.
Communication is Key
Look for a partner who communicates effectively and transparently. They should be able to explain technical concepts in simple terms and provide regular updates on project progress. Good communication ensures that everyone is on the same page.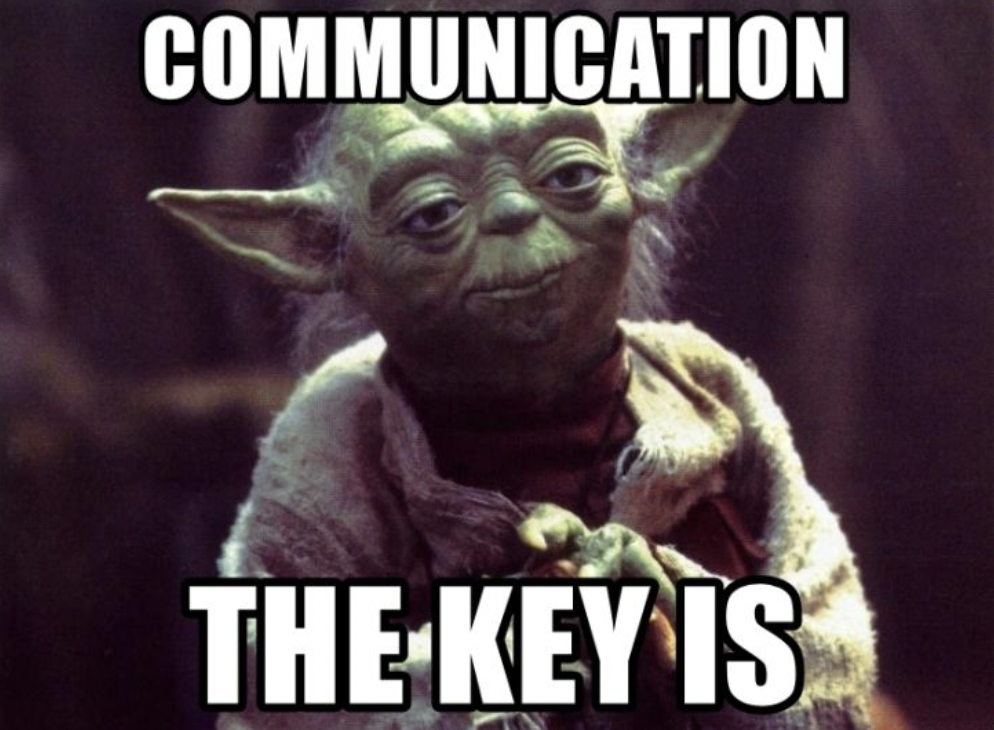 Consider Their Development Process
Look for a partner who follows industry-standard practices such as Agile or Scrum and has a clear project management plan in place. This will ensure that your project progresses smoothly and you receive regular updates.
Evaluate Customer Service
Excellent customer service is a must-have in a software development partner. They should be responsive to your needs, provide timely support, and have a customer-centric approach. A good partner acts as a trusted advisor, guiding you throughout the project.
Pricing Matters
Look for a partner with a transparent pricing model who provides a detailed estimate of all the costs involved in your project, including development, testing, and maintenance.
Additional Factors to Consider
Creativity
A partner who can offer new ideas, solutions, can help your product stand out in the market and be more competitive.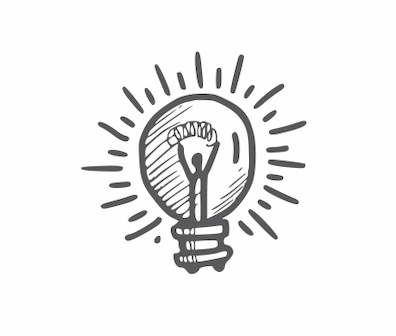 Company culture and values
Alignment of values can help ensure smoother collaboration on the project. Working with a partner who shares your values can lead to a more successful and productive partnership. The best way to meet potential partner is to have a quick intro call.
💡
Tip: Before finalizing a software development partner, schedule a face-to-face meeting or a video call with their team to discuss your project requirements and assess their understanding and enthusiasm for the project. This will help you gauge their level of interest and commitment to your project, which is crucial for a successful partnership.
Customer reviews and reputation
Conduct research on the reputation of the potential partner, read customer reviews, and evaluate their market rating. A good reputation and satisfied customers are strong indicators of a reliable and trustworthy partner.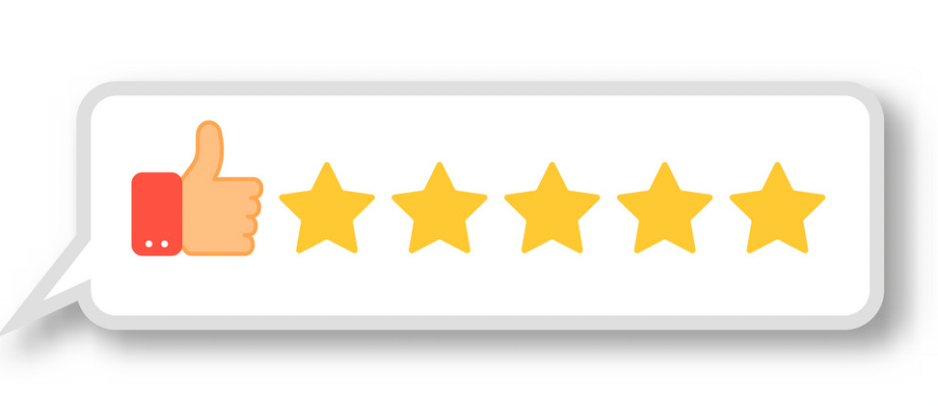 Conclusion
In conclusion, choosing the right software development partner for your Flutter project requires careful consideration of several factors.
Evaluating technical skills, communication, development process, customer service, pricing, creativity, company culture and values, and reputation can help you make an informed decision. By taking the time to choose the right partner, you can ensure that your app development journey is a delightful experience and that your vision is brought to life with the highest quality and innovation 🚀